Students and scholars of the past could only dream of the resources and tools that students of today have access to. We have moved far, far beyond the grinning paperclip emoji leaping from the corner of our Microsoft Word documents. Today, writers of all calibers have intuitive and embedded programs that can support an array of grammatical features!

Grammarly was launched in 2009 with the vision of trying to help people communicate better. The cloud-based writing assistant can help with a huge variety of writing elements, such as grammar checking and sentence construction, clarity of writing, plagiarism detection, spelling, and stylistic suggestions. Grammarly boasts over 50 million daily users! Wordtune was released in 2020 as a browser extension and was immediately recognized as a productivity artificial intelligence tool with great potential. Wordtune does identify poor grammar, spelling, and sentence construction, but the genesis of the tool is to enhance style, tone, and elevate the writing.
What Are the Best Features of Grammarly?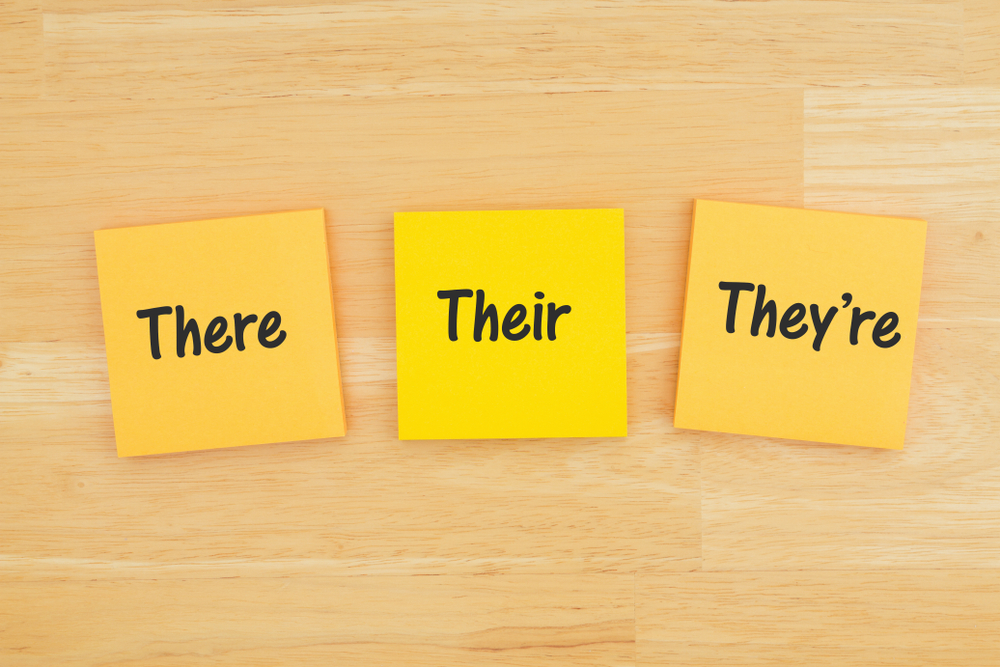 Let's outline the basics first. Grammarly does function as a grammar checker. It flags grammatical problems, spelling issues, and poor sentence construction. This is hugely important as the bread and butter of good writing depends on strong basics.
Without a doubt, the meaning of a piece of work can be lost with a sprinkling of poor workmanship, and Grammarly can help prevent this. This is particularly relevant within newspapers, think pieces, personal essays, and anything news-related. For certain publications, you must consider your core and target demographic. If they question your academic authority (based on your spelling), then they will doubt the content of your work. To verify this, just scroll down the comments section of any online publication, and you will find some examples!
When writing fast, it is easy to accidentally incorporate run-ons and other sentence construction issues. When writing to meet a deadline, slow proofreading is not always a viable option. Grammarly flags weak sentences and suggests stronger structures to add clarity and clout, whether you're doing web content writing, creating social media content, or writing a research paper.
Similarly, the AI writing tool can make stylistic suggestions to add more style and clarity to your writing. This is helpful across all types of writing but can be particularly helpful when used in workplace exchanges, such as email requests.
Students and writers today might not own thesauruses – most word processors have a thesaurus built into their suite of services, and Grammarly makes upgrade suggestions when there is an alternative word that fits within the structure of the piece that also elevates the work.
A lot of writers struggle to keep the tone consistent throughout their writing. Grammarly can support and suggest alternatives to keep writing detached and neutral, warm and informal, or academic.
Within academic and formal writing, Grammarly can ensure that work has included the appropriate citations with its handy plagiarism checker. This is very helpful for students and academics working against a deadline, as citations are often listed incorrectly or forgotten, which can lose vital marks throughout the grading process.
Another common issue in writing that editors hate is fluffy writing, which simply means the unnecessary use of too much language. This writing can be difficult to follow and lacks clarity. Grammarly can support this issue and make suggestions on how to keep writing succinct and impactful.
Grammarly integrates easily with other tools and can be used within word processors and emails directly. This is helpful as users do not have to remember to run the tool; it does it automatically, so no grammatical errors slip through unintentionally.
Interestingly, Grammarly offers insights, which use statistics and data to show writers how their style and technical ability have improved over time.
What Are the Best Features of Wordtune?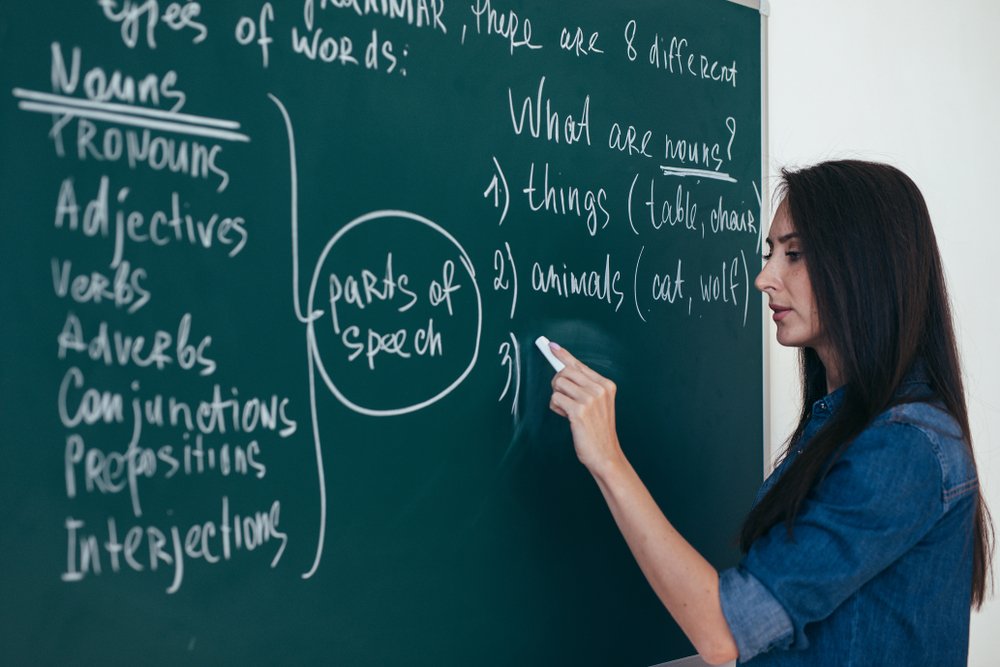 It is always interesting when new products launch against older, more established products in the same niche. Wordtune is not just another Grammarly alternative. It markets itself as a writing assistant and aims to move beyond just correcting writing mistakes. The objective of the assistant is to elevate the writer's style through insightful comments and suggestions. Wordtune is regarded as an AI tool and the objective is to understand the objective of the writing in order to make accurate suggestions.
Wordtune also covers the basics of a good writing assistant, such as correcting spelling and grammatical errors, flagging weaker sentence constructions, offering language swap-outs to elevate tone and depth, and fostering a more polished final product.
The assistant offers rewriting assistance, which is helpful when you are writing something and cannot think of a better way to demonstrate the point of the clause. The paragraph can be entered into the assistant and the tool can help identify the point and assist in exemplifying it.
This is very helpful across all types of writing but in particular, challenging writing such as letters of complaint, resignations, and other difficult topics.
Wordtune helps weed out wordy phrases which might sound good but cloud the purpose and point of the piece. More concise language will be suggested, helping drive the impact of the writing sample.
Wordtune has an excellent feature that enhances both the readability of the writing and also ensures that it is appealing to the intended audience. This is achieved through understanding the tone, audience, and purpose of the piece. This is very helpful if you are a writer who slips between formal and informal frequently.
This AI content and writing tool can also support layout and structure. This might be helpful in traditional academic essay writing. The assistant can make a suggestion on how to integrate points in a better fashion to drive home the point.
Real-time editing is a wonderful feature, as sometimes it is tiring to reserve all the editing and citation work until the last step prior to submission.
Which Tool Is Right for My Needs?
After reading the outlines of the key features of both writing assistants, both seem robust and helpful tools to use within your work!
Price: The good news is both Grammarly and Wordtune have a strong basic free package that allows unlimited grammar checking and spelling corrections. However, for both tools, if you want unlimited access to the higher-powered AI suggestions on how to improve style and tone and elevate pieces, you will need to upgrade. Grammarly pricing has multiple monthly levels, including Grammarly Premium ($12) and Enterprise ($15). Wordtune has a plus ($9.99) and unlimited ($14.99) as well as a Wordtune premium business plan for teams. Both programs extend a discount for students, which is nice.
Focus: As outlined earlier, the genesis of Grammarly was to act as a writing tool that highlighted grammatical, spelling, and sentence structure issues. As time has passed and AI tools are becoming increasingly intuitive and insightful, Grammarly is also moving towards more AI-powered suggestions. Wordtune, on the other hand, was always meant to be an intuitive writing assistant as it was developed much later in 2020. Both tools are continually spending research and development time and energy into their ongoing evolution, so they are both very exciting tools within the marketplace of 'writing assistants'.
Style: Grammarly is excellent at honing style, tone, and delivery across a multitude of writing types, such as emails, academic writing, and essays. Wordtune, on the other hand, is actually often used within creative writing, which very much sets it apart from Grammarly.
Interface: Once installed, both Grammarly and Wordtune are easy to use as they become a part of your word processor or email, depending on how you choose to use them. Both tools operate in real time, so you can edit as you go.
Features: Grammarly offers a plagiarism checker, which is very helpful in academic writing. When you are reading through huge amounts of material (and often working while tired), it can be easy to miss a citation or neglect to accurately document it. Grammarly provides peace of mind and a safety net to academics which is a huge benefit of the product. Wordtune, on the other hand, has some elevated features for rewriting paragraphs that Grammarly does not have. For exasperated creators, the rewrite feature is incredible.
FAQs
Can I use Wordtune and Grammarly together?
Yes, both tools can be used at the same time. If you have the budget for both, then you have a powerhouse of assistants to help continually elevate your work. Also, Also, as outlined in this Grammarly vs Wordtune comparison, both tools have limited free plans for those one-off big projects.
What is better than Wordtune?
If you exhaust your free trial and still need more help, look to Grammarly and then maybe find a detail-focused friend or colleague to assist. Sometimes a human touch is great too!
I like both tools – which should I pick?
Both tools have free plans that can be utilized for short projects. The best thing to do would be to try both platforms and see which one works best for your writing needs.