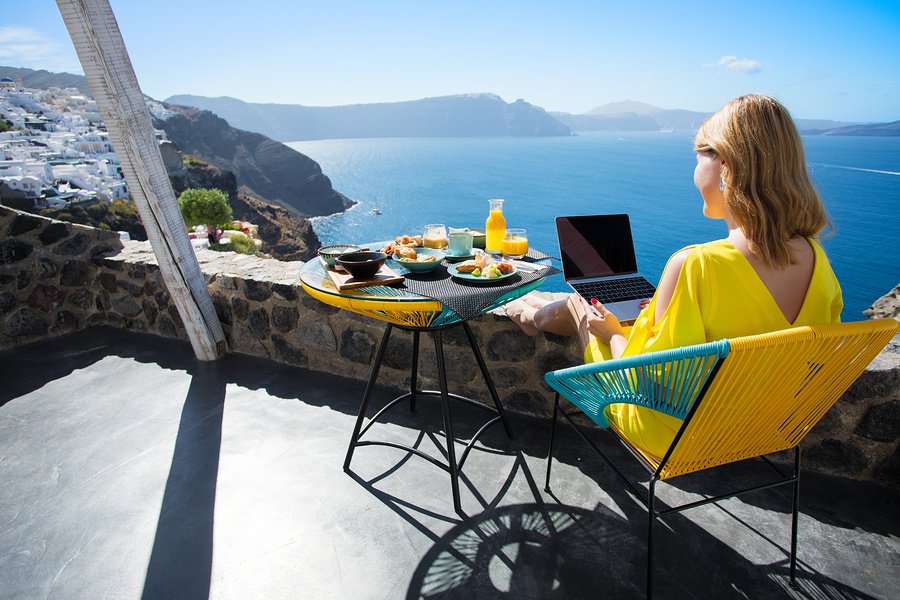 At Content Refined, we currently produce an average of 120 articles (usually 1000 words each) per week. And our clients' needs are all across the board, covering a wide variety of topics and writing styles; from conversational blog posts to reviews and buying guides to list posts and informative articles, Content Refined covers it all. So naturally, this high demand requires a strong team of writers and editors working closely with each Project Manager to deliver the finest articles.
What does a "strong writer" mean to us? A strong writer for Content Refined would be a native English speaker with exceptional grammar and spelling. He or she would already have plenty of professional and commercial writing experience. He or she would engage with the content from a personal perspective, while retaining a professional and objective demeanor in the writing style. He or she would also be able to write about a wide variety of topics, even if that means delving into some research on their own at times to become more informed on a particular subject. Our writers are also able to follow instructions regarding style/tone pertaining to the clients' needs; strong writers are adaptable.
We work on a foundation of respect and trust. Developing good relationships with our writing teams is of the utmost importance, and we encourage our writers to check in with their Project Manager at any time with questions, comments, and feedback about their assignments. Embracing conversations like these improves the overall work experience and final product.
We keep our writers busy! Content Refined's writers are assigned anywhere from 4-12 articles per week, depending on the content and thoughtful engagement required for each assignment. As a writer, you will always be given a fair amount of time to complete your assignment, with prompt payment. Many of our writers work on a freelance basis in addition to other jobs and careers, and we value each individual's time and priorities. Typically, turnaround times of one week can be expected for each batch of articles.
One of our writers, DeMei Vaughan-Anderson, who works with Project Manager Laura Day's team, comments on her experience with Content Refined:
"As a newly acquired writer here at Content Refined, I've been extremely impressed with and grateful for the communication and working relationship Laura and I have been able to establish in such a short span of time! She's one of the most thorough managers I've had the pleasure of working in partnership with in my career, and that's truly indicative of all of the work that the entire team does as a whole. I look forward to many years of continuous success!"
So, are you a writer? Do you know a good writer or two who could use some extra income? Have them reach out to us at laura@contentrefined.com. We are constantly looking for fresh talent to add to our repertoire as Content Refined continues to grow!