Writing for a living as a profession has a lot of advantages. When you're a writer, you have the option to choose when to work, where to work, and even who to work for.
The aspects mentioned earlier have attracted a lot of people to join the writing game because of its promise of creativity and personal freedom.
Facts About Making Money as a Writer
Most writers hate to think about the practicalities of becoming a full-time writer.
They shudder when they think about the rejection and the self-doubt that comes with freelancing.
They never want to hear about the dull and small tasks that make the life of a writer a reality.
Simply deciding that you want to earn a living as a writer is not enough, you must know how to do it. You must have aconcrete outline to bridge the gap from your current state to where you want to be in the future.
The more realistic your outline,the better. Don't always follow the path that was followed by the few ultra-talented or the incredibly lucky writers.  Go for a plan that has worked to the success of many all the while adding in a few unique and subjective strategies.
How to Get Paid as a Writer
Here are the six realistic methods to make money writing:
Write Articles for Blogs, Journals,and Magazines
Popular magazines, journals, and blogs are always hungry for quality content,and most of them are ready to pay for that particular content. Writing for these publications is a good way to make money as a writer, but it's never easy; the truth is that success never comes easily. You must put in the work to win these golden opportunities.
Making Money Through Blogs
Even though guest blogging is sometimes unpaid, with many writers posting their content just for exposure, a lot of exceptions still occur.
Writing articles for popular blogs can generate other paid work. You must be bold enough to approach popular blog masters to create content for them just to get your work in front of as many potential customers as possible.
That being said, there are popular blogs that are more than willing to actually pay for quality work. The best way to approach this is to:
Make a list of all the popular blogs in your niche
Use platforms such as hunter.io to find out the email addresses to the editors
Pitch the editors with wonderful, well-thought-out article ideas that would be great for their audience
After that, you may hear back from the editor immediately,or you might have to follow up with them a few times. It is a numbers game, so the more editors you approach,the higher your chances of landing an actual gig.
Writing for Magazines and Local Publications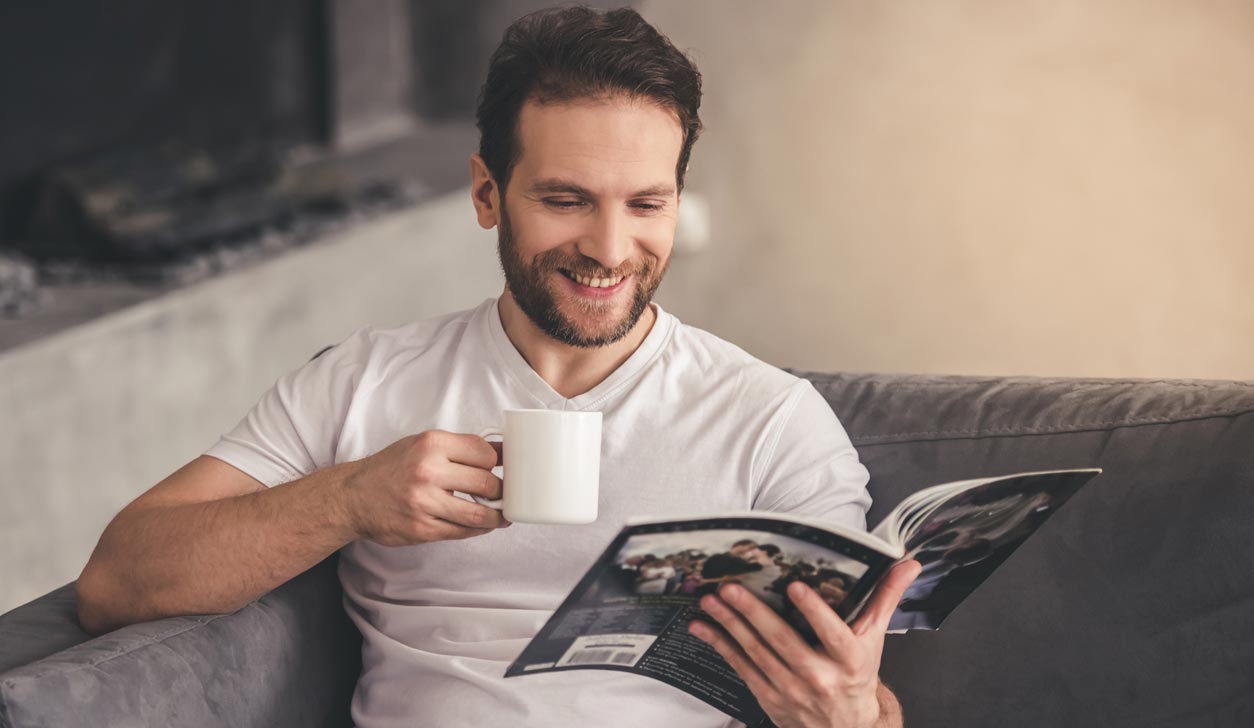 Old school publications and magazines have had a very rough time. However many consumer magazines are still doing great with many of these publications paying very well for feature articles.
The secret behind being successful in this model is being tenacious about pinning down opportunities and being perfect with your writing if you land them.
Start Creating Collateral For Content Hungry-Business
The concept of creating quality content to attract customers and build credibility and trust has seriously gone to the mainstream.
The outcome of this is that more and more businesses are getting into the content creation and marketing game. Some have well-elaborated strategies, while others are just hopping on the bandwagon and expecting it pays off.
This has created excellent writing opportunities for smart writers who can write about topics that are intriguing to specific audiences.
These content-hungry businesses want:
Articles
Case studies
Whitepapers
The best part is that if you can find the right business with enough money in its content marketing budget, you can expect to be well compensated for your creativity.  So, it does pay to look for companies with huge markets and a big number of employees. It shows they are well established and most likely have the money to pay for quality content.
Become a Best-Selling Indie Author
With the existence of Amazon and kindle, the self-published book market has become huge and hence making money from writing books can be more easily achieved.
Being achievable doesn't mean easy. If you have the motive of publishing one book and retire on your profits, you will be highly disappointed.
To be successful in this model, you need to be commercially minded and have a foundation market with proven demand from potential readers.
Write as a Conversion-Focused Copywriter
Copywriting is a kind of writing where you write to make readers take a specific action.
These include content such as:
Sales letters
Video scripts
Product descriptions
All these need writing by some professional writers and they 'live or die' based on the results they give.
Copywriting may however not seem very different from other forms of writing, but practically, it's a discipline of its own kind.
As much as there is a trend about more conversational, empathetic copywriting – going away from the hype-fueled hard sell, you still need a good understanding of principles of persuasion.
Therefore, any writer looking to venture into this highly lucrative field should be prepared to invest time and money in learning the basics.
Create a Niche Blog and Promote Third Party Goods and Services
This is called affiliate marketing. The truth is that building a popular blog is tough. Really tough!
However, the moment you've established and scaled your blog beyond certain limits, you might be surprised at how little time you really have to spend writing and maintaining it.
There is a way of making money from a blog where you earn cash and still spend some time writing on it. It starts with selecting a blog niche where a huge, passionate audience already exists.
You also need to have access to popular products from trusted entities such as Amazon and eBay to sell.This makes affiliate marketing on your blog a very smart way of earning passive income.
Most affiliate products pay a very high commission of up to 50% or even higher than this. The reason being that the incremental production cost of digital products is totally free.
Create Your OwnNetwork
Most writers hate the idea of making phone calls to their closest people. They think they will breach the social decorum– after all, these are just your folks and family members, not your marketing team.
As a writer, the very first place that you should look at to market your business is your close network of friends, family,and associates. Most of these people like you; they trust you,and they want you to succeed.
Here is how you can give them the opportunity to help you:
Ask them to refer you to people who need writer: Ask if they know anyone who needs a writer. Here you specify your strongest niche and give them hint about who might be looking for a writer of your caliber.
Do they know an agency? You can ask them if they know anybody who works at an ad agency such as web developers and graphic designers? These people always need writers,and all you need is a good intro to them.
Ask them if they know anybody with a dream of writing a book and would like to hire a ghostwriter:  If there is any, you might find out that they need a ghostwriter and your contacts can make the introduction.
Let's help you turn your dream into a reality- where you can make enough money as a content writer to support yourself, your family and live the kind of life you deserve.