Every WordPress blog master needs one plugin or another. This is mostly because, with the right plugin, you can instantaneously and quite dramatically improve the aesthetics, functionality, and efficiency of your website – qualities that will definitely prove endearing to your audience.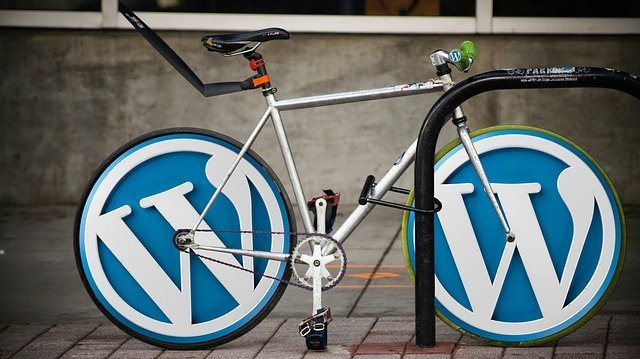 However, just as is the case with pretty much everything else in a free market, there are just way too many options available, and not all of them are created equal. All it takes is one poorly strung together line of code, and a plugin that was meant to improve your blog's functionality turns it into a jumbled up mess that either doesn't work properly or just simply turns off your readers.
That, however, doesn't negate the fact that you need plugins to efficiently run your website. The kind of plugins you need will depend on what you want to achieve as they are WordPress plugins for blogs, SEO, Design…you name it.
Also Read: WordPress Vs. Blogger
The Best WordPress Plugins for Business Websites
For the purpose of streamlining this piece, we are going to generalize this list as the "best WordPress plugins for business websites." This is, of course, assuming that you are using your site to make some income in one way or another. That being said, here are a few WordPress plugins that are not only popular but are also reliable and frequently updated, so you don't have to worry about that single installation ruining your entire site:
1. Elementor Page Builder
Unless you are exceptionally good at code and design or have hired someone to customize your entire website, you will absolutely need a page builder to help you create and customize different pages on your website. While there are many WordPress compatible page builders in the market today, Elementor Page Builder is one of the most popular for a few very simple, yet excellent reasons:
It's easy to use
It offers you an all-in-one solution as far as page building is concerned
It has simple yet powerful options
It's extendable and developer-friendly should you need to add much more than is offered in the suite
This is the best WordPress plugin for a design that offers you a highly effective way to make your pages look beautiful, unique and highly customized towards your readers' needs.
2. Yoast SEO
If you are running a website, then you need to install the best WordPress plugin for SEO, and Yoast SEO is that plugin. When it comes to on-page search engine optimization, very few plugins can compare to Yoast SEO. Once you have a keyword figured out, Yoast SEO will guide you through the various steps that you need to take to make your posts and content search engine friendly.
Giving you either the green or right light for "OK" and "needs work," respectively, the plugin will show what changes you need to make your content search engine-friendly. The tips given are simple and easy to follow yet highly effective as far as SEO and organic traffic are concerned.
3. WordFence Security
As your website grows in popularity, it will begin to attract the attraction of both good and bad viewers. Some of these bad viewers will be part of your competition, and to take you down. Some may attempt to hack your website. One of the best ways to ensure that they don't succeed is to use a plugin called WordFence Security. With a free and a paid version, WordFence Security offers you:
Virus, malware and backdoor scanning
A firewall that blocks fake Google crawlers and malicious IPs
Period email alerts giving you warnings and highlights any critical problems with your website (if a plugin is malfunctioning, for example)
Protection from brute force hacking
It's basically to your website what anti-virus is to your computer.
4. MailChimp
There is this common phrase used among internet marketers: the money is in the list! Once your website picks up steam and you begin to sell products, you will want a way to stay in touch with your loyal readers so you can:
Send them regular offers
Use the data gathered to fine-tune your marketing message
Grow a loyal, return audience
The best way to do that is by capturing their contact information (email) via an opt-in form. MailChimp is an excellent plugin that helps you do that and much more. With the premium version, you can send bulk emails, track those emails, and increase subscribers to your website.
5. WooCommerce
Do you intend to sell products on your website? Is it going to be your online store? If the answer to these questions is yes, then you should familiarize yourself with WooCommerce, one of the best eCommerce plugins for WordPress. The thing about WooCommerce is that, as good and reliable as it is, it isn't always the first option.
A huge majority of eCommerce webmasters opt to go with the more conventional option of Shopify because it's an all-in-one eCommerce package that comes with neat apps and features.
However, if you already have a website and would like to keep it yet turn it into an eCommerce store, then your best course of action would be to install the WooCommerce plugin to that website. Here are some reasons why WooCommerce could come on top:
It is absolutely customizable: Being an open-source platform, you can pretty much turn it into your dream online store with a bit of coding
It is stylishly designed: WooCommerce has a huge selection of themes from which you can choose. Your design options are quite literally never-ending
It offers you powerful SEO: WooCommerce offers you excellent blogging infrastructure that allows you to take full advantage of SEO to drive traffic and sales to your eCommerce store
Apart from these basic and highly integral WordPress plugins, there are a few others that you can install to ensure that you get the most out of your blogging:
WP Social Icons: Excellent for those who intend to do a great deal of social media marketing
Google XML Sitemaps: A plugin that helps the major search engines to better index your pages
MonsterInsights: A powerful Google Analytics plugin to help you keep tabs on how well your website is doing in terms of traffic
Also Read: First Steps To Writing Websites & How To Get It Started!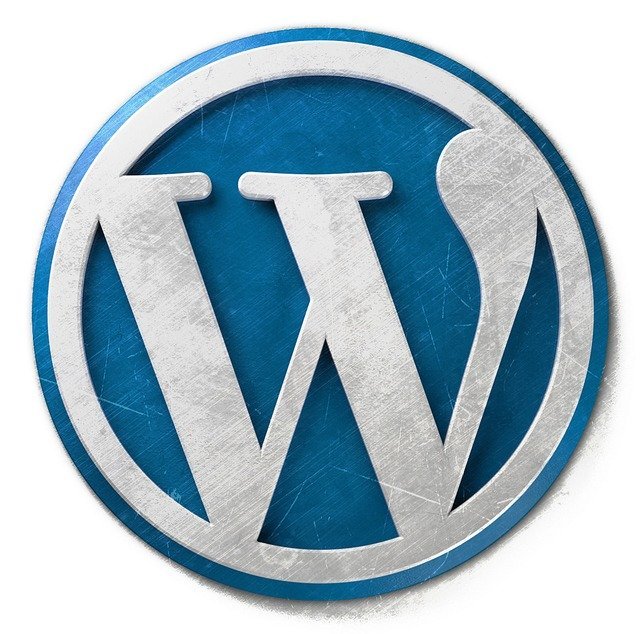 What you need to understand about the best WordPress plugins is that they are third party entities that affect the speed and functionality of your website both positively and negatively depending on which you install. It's therefore advisable to only install the best and most trustworthy plugins – and to only install what is needed. The more plugins you have, the higher your risk of being exposed to faulty coding.