Publishers have always been creative and adaptive in their content marketing strategy efforts to reach their target audience directly. Thanks to the development of smartphones and the resultant explosion of social media, people are constantly consuming content, but are less likely to consume or discover the same high-quality content marketing strategy on websites. While websites are here to stay, it is without a doubt that very few people currently visit the homepage of a publisher and navigate around.
In the recent past, social media was experimenting with a rather new model known as distributed content. Traditionally, the concept was reserved for publishers and journalists. But what exactly is distributed content?
Given the current fuss about social media, it is prudent that you understand what constitutes a content distribution strategy (distributed content) and what does not. For instance, employing a social media editor to man your newsroom and update Twitter, Facebook or Tumblr with web content doesn't qualify as adopting a content distribution strategy.
However, the term distributed content refers to any content created by a publisher to live on an external platform and without directing traffic back to the publisher's domain. It is a process through which media outlets generate and publish content explicitly for a social network as opposed to its website. In essence, this implies allowing Google or Facebook to host your articles or other documents through Google AMP or Facebook Instant Articles.
In general, it denotes the content created specifically to live (natively) outside on certain platforms. This model provides publishers with a platform to meet their target audience in engaging and unique ways in exchange for foregone control of the media in which their content appears.
It could also denote working in close liaison with the actual platform so as to test new features and products better. As an example, companies such as The Washington Post, CNN and The New York Times have connected as media partners of Facebook and have cumulatively generated thousands of Facebook Live broadcasts. Other brands, including The Wall Street Journal, ESPN, and Cosmopolitan, etc. have partnered with Snapchat to create content for a Snapchat's media portal (i.e. Snapchat Discover).
On their part, social platforms with their strong targeting capabilities have encouraged and attracted brands to adopt distributed content strategies as an engaging and cost-efficient means to reach their audience.
Strategic Approach to Distributed Content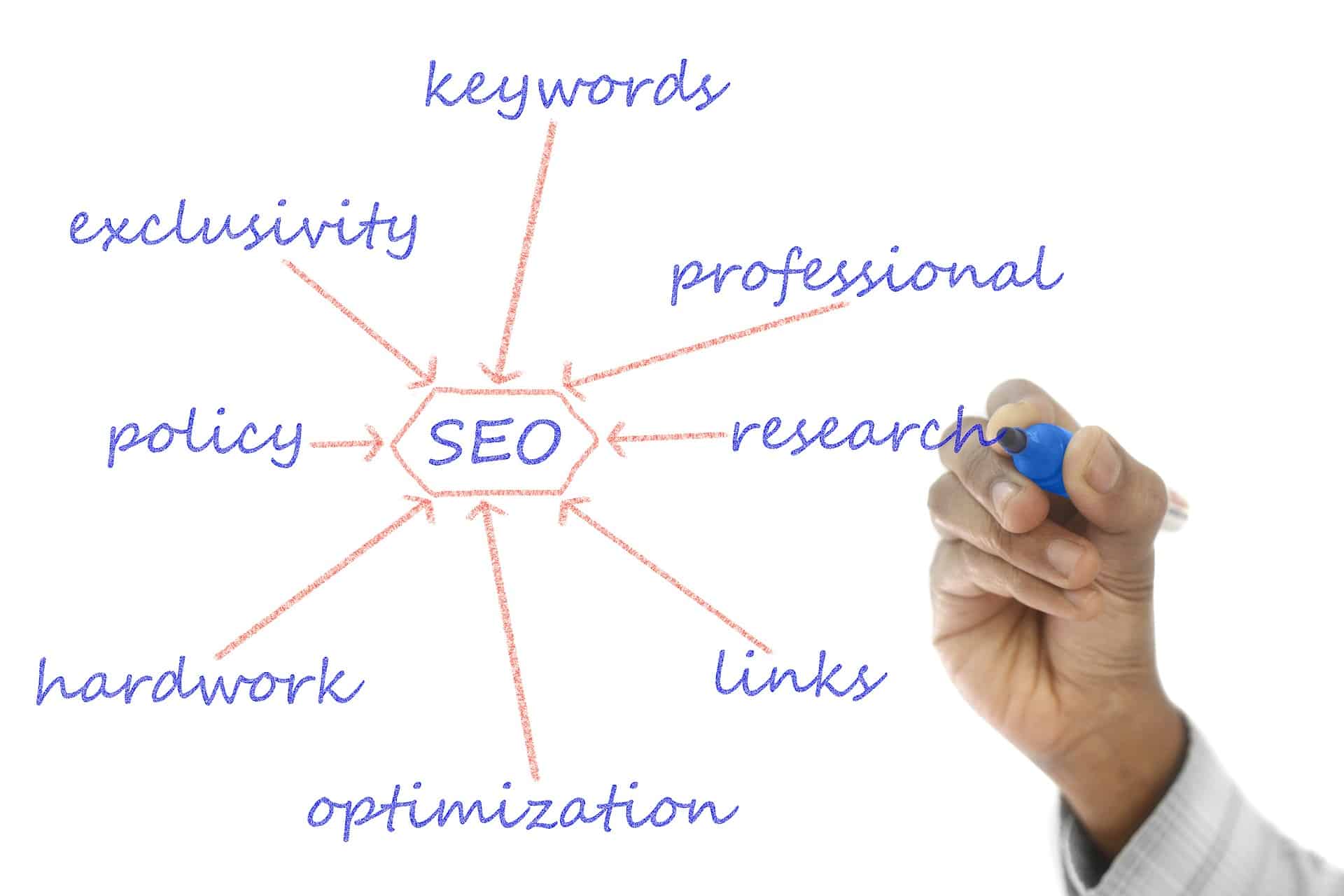 As more and more quality content is made available within different distribution networks, it is becoming less likely that patterns of consumption will move back to the initial days of the web. For instance, now this alone boasts of over one billion views monthly across all platforms. The same way the web has eternally disrupted print, social media has permanently altered the way people consume content online.
So, what does a smart publisher supposed to do amid the numerous apps and platforms drawing a large share of consumer attention? Well, legacy publishers ought to leverage in distributed content to develop their audience and remain afloat in this wave. Ignoring the innovation that is distributed content won't discard it. However, by applying a customized distributed content strategy, publishers can take full advantage of this paradigm shift to increase their market share and profit. Below are some solutions worth considering.
Though there may not be any easy solutions, the following are some few proven ideas: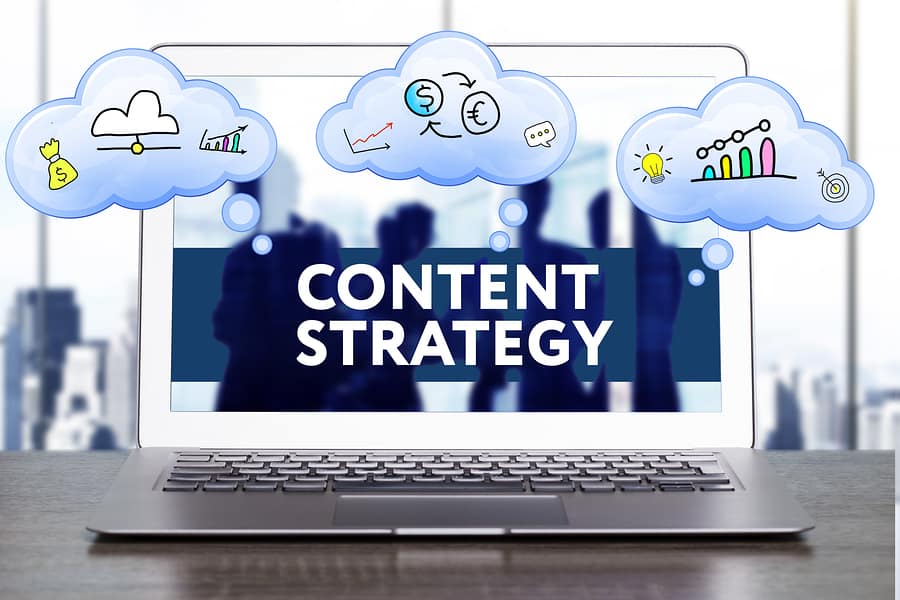 Select the Best-Suited Platform for You…
Begin by determining what kind of platforms to adopt and which to discard. Don't attempt doing everything at the same time. Set criteria for examining which new platforms to discover and think about the existing assets you can put to use. Begin with your existing audience—which platforms do they use regularly? Find this out and consider publishing there natively. This rapid learning and experimentation on what works allow a publisher to efficiently customize the content and create some stories specifically for certain platforms.
Incorporate Distributed Content  into the Publishing Process…
Integrating distributed content into a newsroom can be a challenging task particularly for smaller, local and more traditional based publishers. Such publishers can jump start their experience in distributed content by involving traditional editorial staff in developing content on new platforms. The move can be compared to providing an old-school photographer with access to a new Instagram account.
Also, such firms should hire individuals who are knowledgeable about the new platforms and enable them to teach those that are not familiar. Ensure to prepare the old timers for the change and educate them in a positive approach, by communicating to them the need for the transition.
Develop and Maintain Good Rapport with Platform Companies…
Even if your business is social media savvy, it is important that you have close ties with platform providers. Building and sustaining positive relationships with platform companies will enhance your bargaining power in many aspects. For instance, publishers who have not partnered with Twitter, Snapchat, and Facebook are not highlighted conspicuously on these platforms, lack direct line to contribute and do not receive head ups concerning new items.
Optimize on Partnerships and the Community…
Many legacy publishers have also developed themselves on these platforms through a community-based approach. For instance, you can start your newsroom as a shared Instagram or Facebook account that provides its audience with local news. Such an account builds and thrives around contributor culture.
Be Pragmatic…
Experimentation incurs a lot of money and time, and it is crucial to remain logical in your approach to new platforms. Besides, while experimentation is the key to a successful distributed content, publishers who give a strategic approach to products and new platforms tend to exhibit greater returns compared to those who simply post scattered content across platforms.
Be cautious not to be among the pioneers of a platform. It is important that you give new platforms some time to grow and gain a reputation before entrusting them with too much of your control. There is a great benefit in experiencing a platform comprehensively as an active consumer before initiating a branded account.
Consider Going Premium…
It is certain that competition for ad dollars and attention on your open web keep getting harder. Finding where you can develop products with high value and which you can charge the audience for is a competitive strategy.