SEO stands for search engine optimization and basically means the methods and strategies companies and their marketing teams utilize to ensure that their web page, products, services, and solutions rank highly in SERPs (search engine results pages). As the online world has exploded, SEO strategies and techniques have also evolved quickly and require constant attention and strategy applied to it.
Structured data and rich snippets are essential within good SEO practice. To put it simply, structured data is a method of describing your website in a way that a search tool can read. Structured data can include quantitative data such as star reviews, timings, and any other metric-based information. This information is termed rich snippets. Search engines can read and utilize this data in an enhanced way, providing a deeper display of information on a SERP.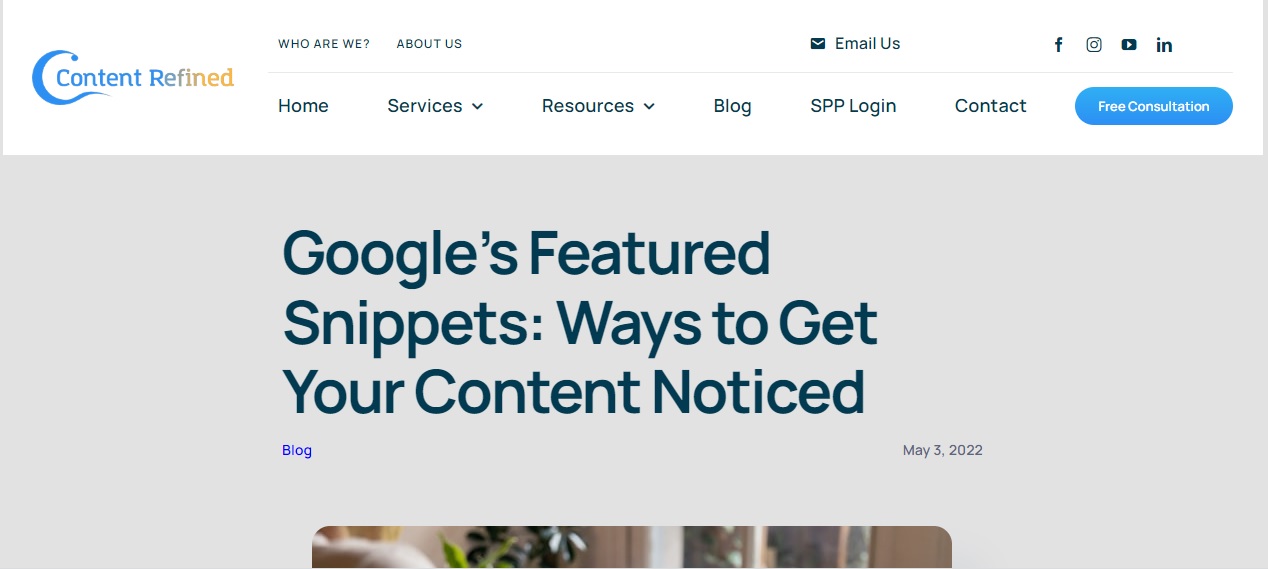 The importance of both structured data and rich snippets within SEO is how your product or article is listed; there is a reason it is termed "rich snippet." A rich snippet is the small snippet of the information listed on the SERP that contains crucial and relevant details that might encourage a website browser to select your company over another competitor's site.
What Is Structured Data?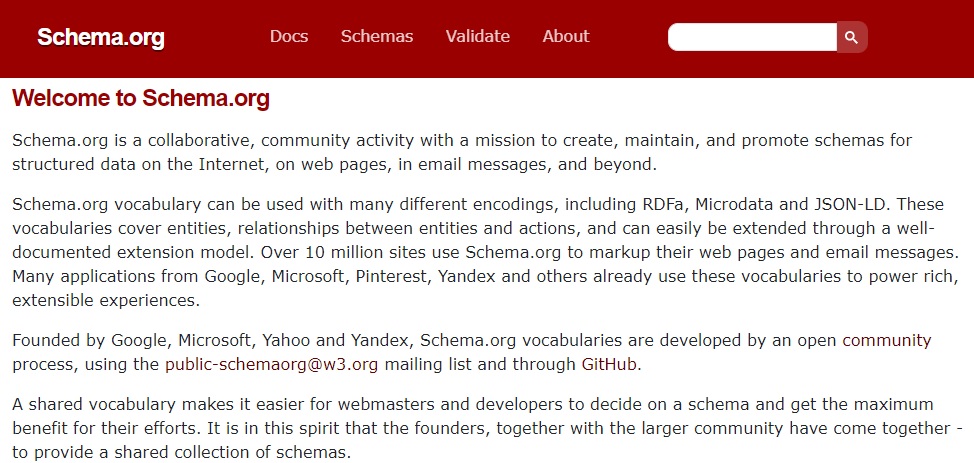 As outlined above, structured data assists search engines in comprehending how to display the data on your site in an appealing and data-rich way. Think of it as providing the recipe ingredients rather than just the name of the recipe; search engines can read this additional information and add a larger and more vivid picture to the SERP.
There are a few types of structured data and new terms to get to know better. Schema.org is probably the most important. It is a universally accepted index of code that dictates how website information is structured and displayed on SERPs. This project language is accepted across all search engine formats. JSON-LD, RDFa, and microdata are just alternative methods of how to enter that code into your site, i.e., via HTML or JavaScript. This should be something that your resident coding expert can assist with.
There are many reasons to integrate structured data into company website platforms. The SERP feature listing layout is reason alone – try it yourself and look up a restaurant for dinner this evening. The SERP feature listing will display which establishments are using structured data as they might include: star ratings and reviews, the opening hours of the restaurant, how many miles it is from your home, and even quotes from customer reviews. Notice how visually appealing those entries are – and how much more likely you are to order from them!
What Are Rich Snippets?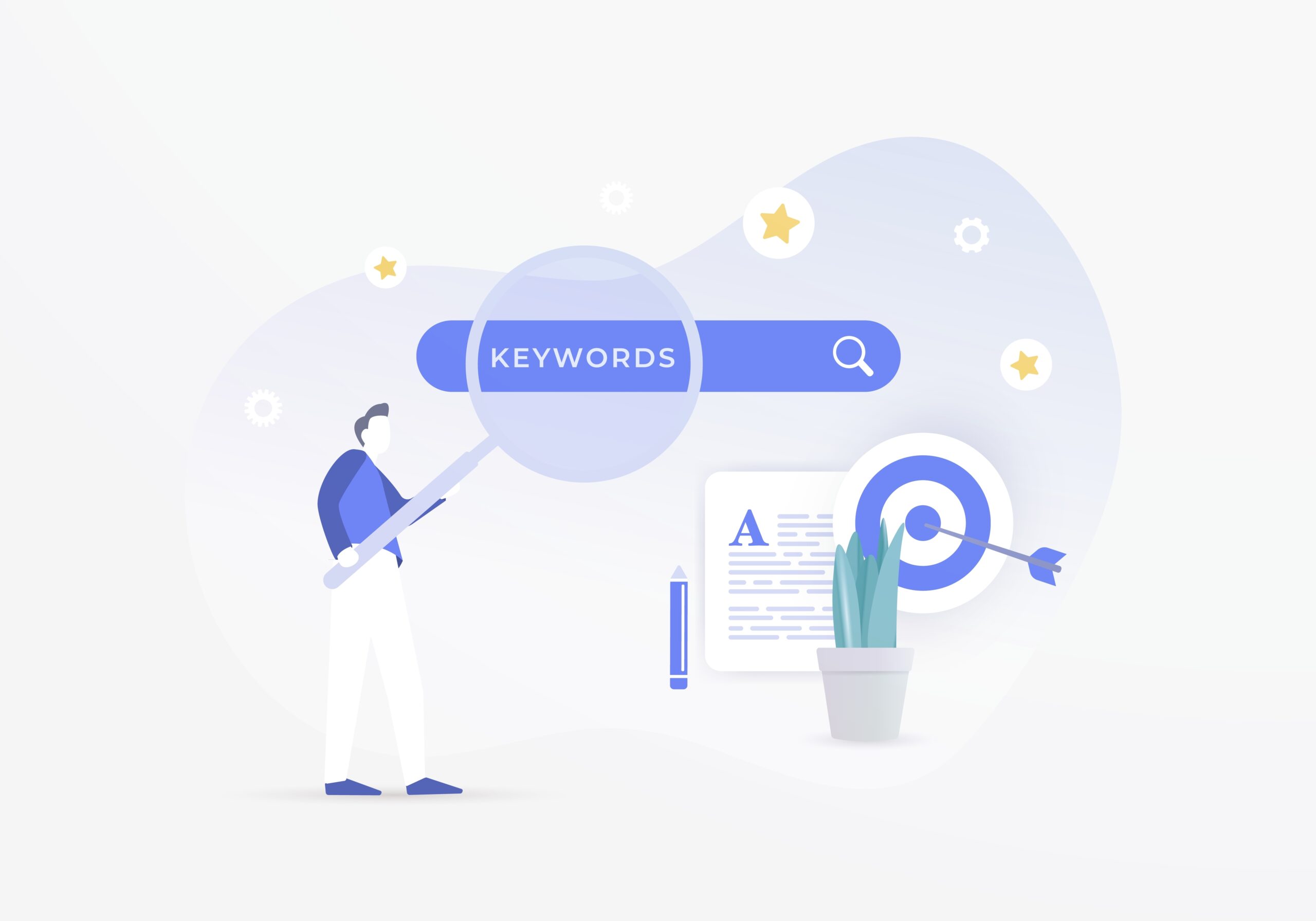 Rich snippets are how information is collated and visually presented within a search engine result—the collation of the material within the snippet results from the successful implementation of structured data coding. This aims to increase the site's overall click-through rate, which is just a marketing term for the number of visitors to the site. However, if you garner commission from shoppable links or physically sell your product or service from your site, enticing as many click-throughs as possible is imperative.
Sites that typically provide rich results include recipes, restaurants, products, reviews, and events. Anything that contains quantitative information and metrics is a perfect use-case for a rich snippet and will boost the SERP ranking and increase traffic.
Implementing structured data and rich snippets vastly benefits businesses trying to grow revenue through online traffic. Utilizing both SEO methods increases click-through rates, brand visibility, and awareness, and enhances the user experience.
Challenges and Best Practices for Implementing Structured Data and Rich Snippets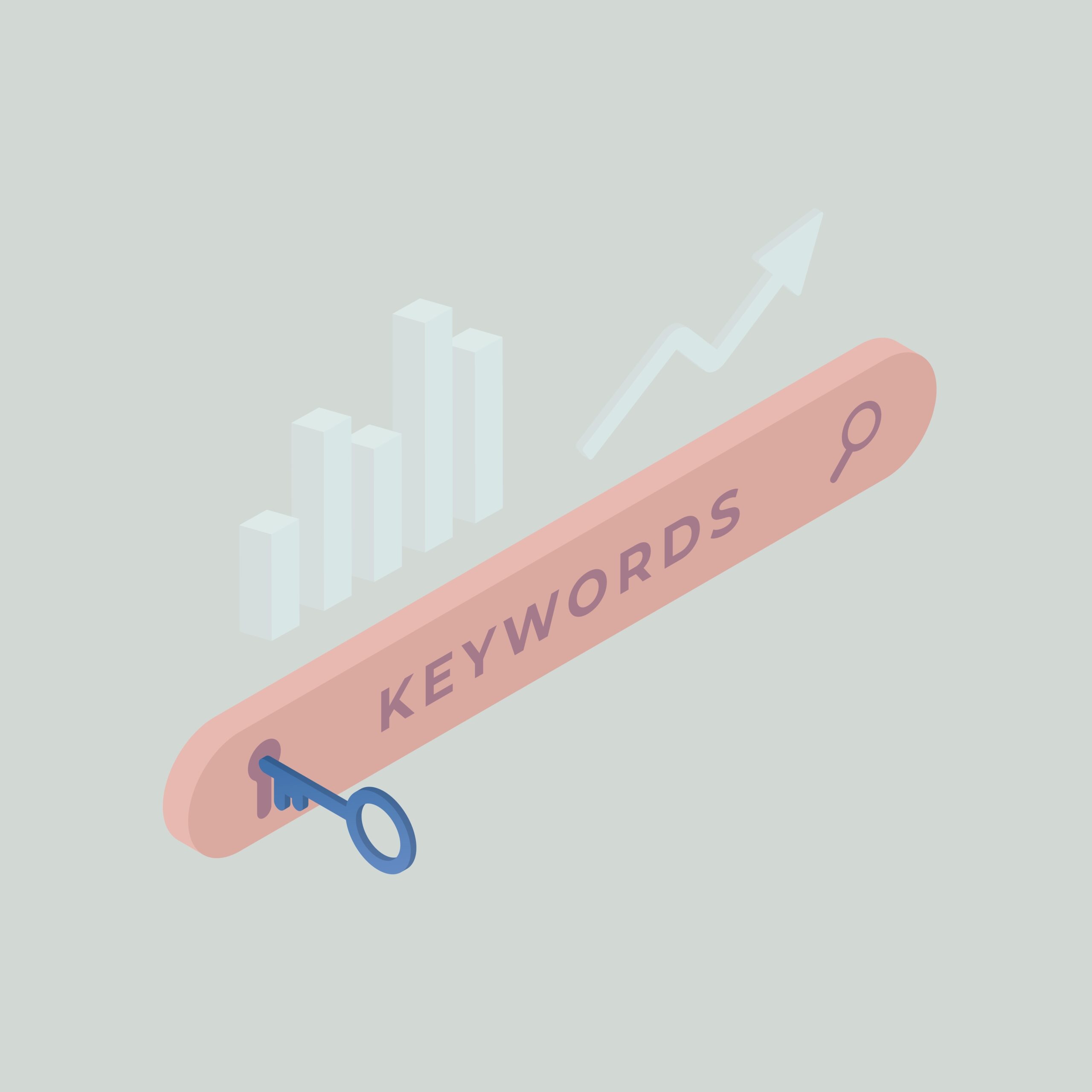 There are a few challenges when rolling out an entirely new SEO campaign and updating online materials. It can be easy to feel overwhelmed with new technical information and terminology when reading up on strategy. But, like most challenging scenarios, you can mitigate these worries by hiring the right technical support with experience in this SEO practice. When managing the upgrade process, data integrity is vital. Keeping a tight grasp on what data is being inputted is essential to ensure that the snippet functions correctly.
Search engine guidelines are constantly evolving and are often updated, which can sometimes lead to a loss of traffic and ranking should you not follow the recommended guidelines. This is another example of having someone internal or external to the company covering all aspects of SEO and taking responsibility for maintenance practices. Like most company processes, technical or not, you can only implement the evaluation of success through rigorous testing and monitoring. Your technical lead will be able to pull online traffic data for you to evaluate, and it is easy to measure the effectiveness of SERP listings.
How to Implement Structured Data and Rich Snippets on Your Website 
Once your technical lead is in place, they will guide you through researching and selecting the relevant schema markup for your topics. Once the markup has been selected, the lead will continue the process and add the schema markup to the company website code. Once the code has been applied, the entries will have to be tested repeatedly to validate the success of the schema mark-up, with edits and changes added, as required. Once everything is in place, it is always good practice to maintain a continual data analysis and evaluation of click-throughs to gain valuable insight.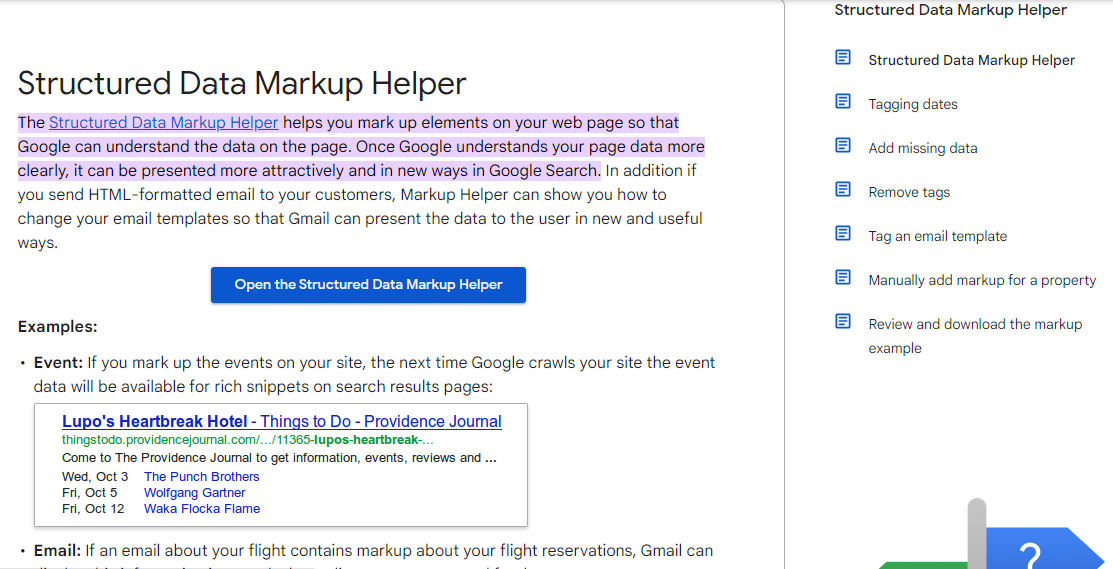 Google has a Structured Data Markup Helper Tool, which is excellent for supporting upgrades and entirely new rollouts. The tool is helpful for both beginners and seasoned pros alike.
FAQS
What is the difference between structured data and rich snippets?
Structured data and rich snippets go hand in hand – one relies on the other. The structured data feeds the search engine's vision of how the data will be relayed once searched for. The structured data inputted into the markup generally consists of quantitative information such as timings, distance, ratings, and quantities.
Can structured data and rich snippets help with local SEO?
Yes, absolutely! You should include structured data and rich snippets in a general marketing and SEO strategy.
Is it possible to implement structured data and rich snippets without technical knowledge?
Firstly, anything is possible with enough research and YouTube tutorials! However, this decision should not be taken lightly, and you should not underestimate the value of your time. Having an expert lead is an excellent way to focus attention on other areas of your business. As outlined earlier, it is not just a one-off upgrade and implementation; the SEO strategy does have to be monitored and tested continually. This would mean you would have to keep up with future guidelines and changes.
What are some common mistakes to avoid when implementing structured data and rich snippets?
One of the most common issues with structured data is in the name – using incorrect data! This simple mistake can lead to poor rankings, and the search engine penalizes you. Data integrity is key, always.
How long does it take for structured data and rich snippets to impact SEO?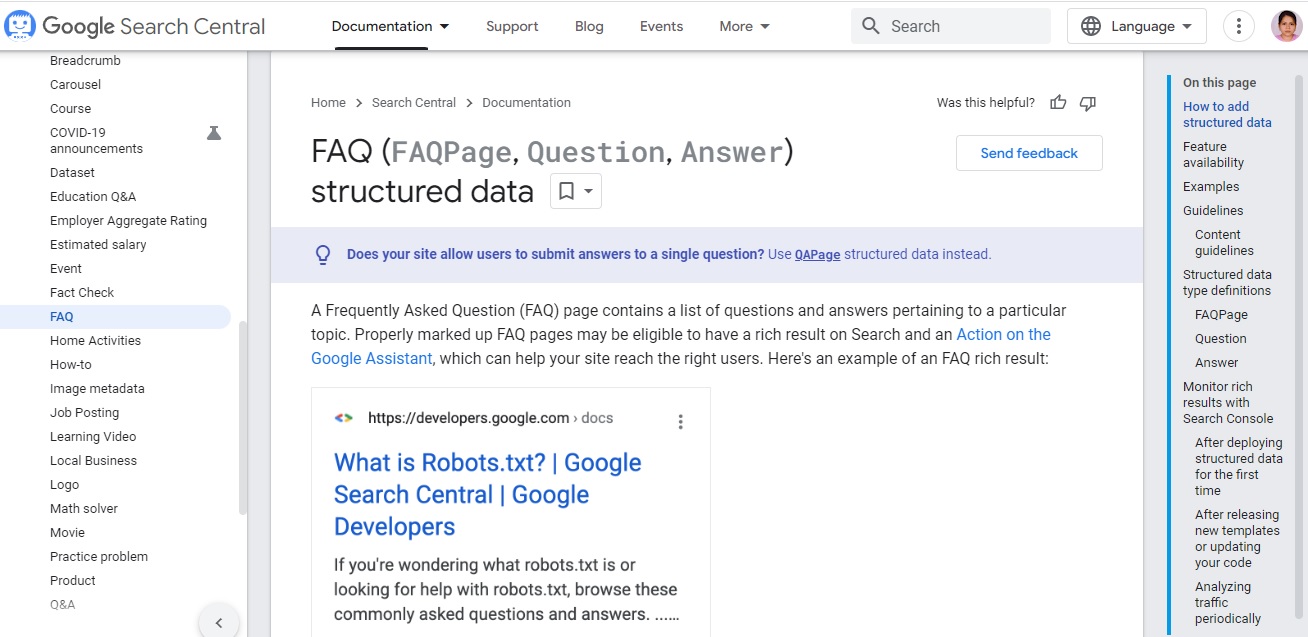 The search engine may take a few days to crawl your website content; however, you can work with Google directly.
Conclusion
As you can see, there are many positive reasons to keep up with online SEO guidelines, upgrades, and changes. Boosting the ranking and appearance of your place on the search results page is obviously the most important and will ultimately lead to more traffic and click-throughs. The process is somewhat technical, and unless you have an abundance of time and a keen interest in developing (and maintaining) a new skill, it might be worthwhile to outsource this process to a professional.
The data being used must be accurate and entered correctly; it is always a good idea to take a small beta sample of the material and enter it into the program to ensure everything functions as hoped. The data entered is correct – remember, most programs have a tool to assist with the markup process, which is meant for both beginners and professionals.