As businesses and commerce have evolved, many tools and apps have sprung up to help companies market their goods and meet their needs. Social media platforms are imperative to companies looking to reach their core demographic for a relatively low cost. Design tools ensure that social media campaigns are sleek, sophisticated, and in keeping with house tone, style, and brand.
When selecting which graphic design tool is right for your business, evaluating functionality, ease of use, and adaptability is crucial. Both Canva and Adobe Pro are household names and have bands of loyal users. This article will review the strengths of each graphic design tool and compare and contrast their features to ensure that you make the right decision for your business and marketing needs.

Adobe Express and Canva are incredibly popular and user-friendly design tools that can be used via applications or desktops. But when deliberating Adobe Express vs Canva, which one better fits your needs?

Features and Capabilities of Adobe Express and Canva
Interface
For seasoned Adobe product users, Adobe Pro (formerly Adobe Spark) follows the typical Adobe interface and functionality of other products in the suite, which significantly benefits users. Conforming to the standard layout of Adobe products eliminates extended training for new users and ensures ease of skill transference. However, those not experienced with Adobe products might have to spend some time becoming accustomed to the nuances of Adobe.
Canva, on the other hand, is incredibly user-friendly and simplistic to navigate. The learning curve for Canva is short and intuitive, whereas Adobe Pro will take some time to become accustomed to.
Templates
Design templates make life so much easier for most businesses looking to invest in a design app to assist and support their social media marketing campaigns! Applications routinely update their templates to keep up with current trends, fads, and seasons, which is also hugely helpful for seasonal campaigns.

Adobe does offer an array of standardized templates, as does Canva. Both platforms are geared towards businesses that may not have an exclusive design function and, therefore, might have individuals using their platforms who do not have a formal education in design. Users have shared feedback that Canva's templates are simplistic and easy to use, whereas Adobe's are entirely customizable but not as user-friendly.
Customizable and Flexible Design Elements
Both Canva and Adobe boast impressive customization and flexibility to adjust multiple elements of color, font, typography, and various layouts to create stunning designs. Adobe does offer enhanced users the ability to customize further and fine-tune their work to ensure that it reflects all business branding guidelines. However, Canva does offer some advanced features within its design manipulation, but it is obvious that Adobe, although more complex to use, does have deeper functionality for customization options.
Graphic designers around the world utilize Adobe Pro as their primary design tool. In contrast, Canva has immense popularity amongst influencers and businesses handling their marketing and advertising needs in-house rather than spending overhead on freelancers and design teams.
Editing Tools
Both Canva and Adobe Express share some similar features that are very popular; those are free (or included in your subscription assets, which is just an industry word for icons and images that are not copyrighted and are free to use); a drag and drop feature which makes for very easy designs for novices and, of course, the templates, which we outlined earlier.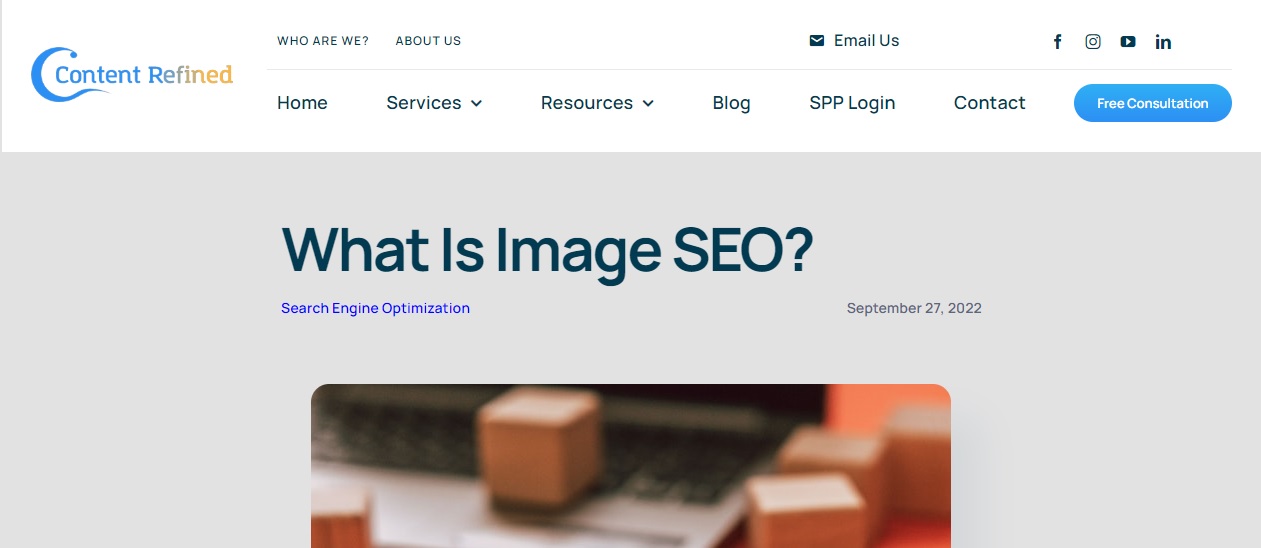 Templates are an enormous selling feature for each design tool; many companies do not spend money outsourcing their designs and marketing, so intuitive and creative templates help pull together material.
Canva arguably has a more extensive array of templates available via their various subscriptions, which will be outlined later. Canva users potentially have access to over 600,000 design templates, which is enormous! Adobe Express, on the other hand, has only 100,000 available for its users.
Canva and Adobe Express share similar assets, including logos, templates, text, photos, shapes, and backgrounds. Comparatively, Canva does appear to have a more extensive library of assets for its users to work with. Similarly, many users prefer Canva's approach to laying out their assets within the program, which also lends itself to simple and intuitive user experiences.
However, when deliberating between the Canva and Adobe Pro design features, some designers might find that the extensive supply of pre-designed templates might hinder their creative process. Adobe Express supports the plug-in of other programs from the Adobe Creative Cloud for a more creative and advanced experience, like Adobe Photoshop, Adobe Stock Images, or Adobe Illustrator. Again, this highlights that Adobe is perhaps a better tool for a creative professional with more design experience.
Integration with Other Apps
One of the essential features of a design tool is its ability to sync and seamlessly integrate with other applications. Many users use the mobile app version of the design tools, so being able to upload them to other social media applications is imperative.
Within this comparison category, Canva and Adobe Express integrate easily with other applications. All that is required is online accessibility for easy uploads. As outlined previously, Adobe also has extended capabilities for plug-ins from the vast Adobe suite of programs, which can extend design capabilities for an experienced graphic designer.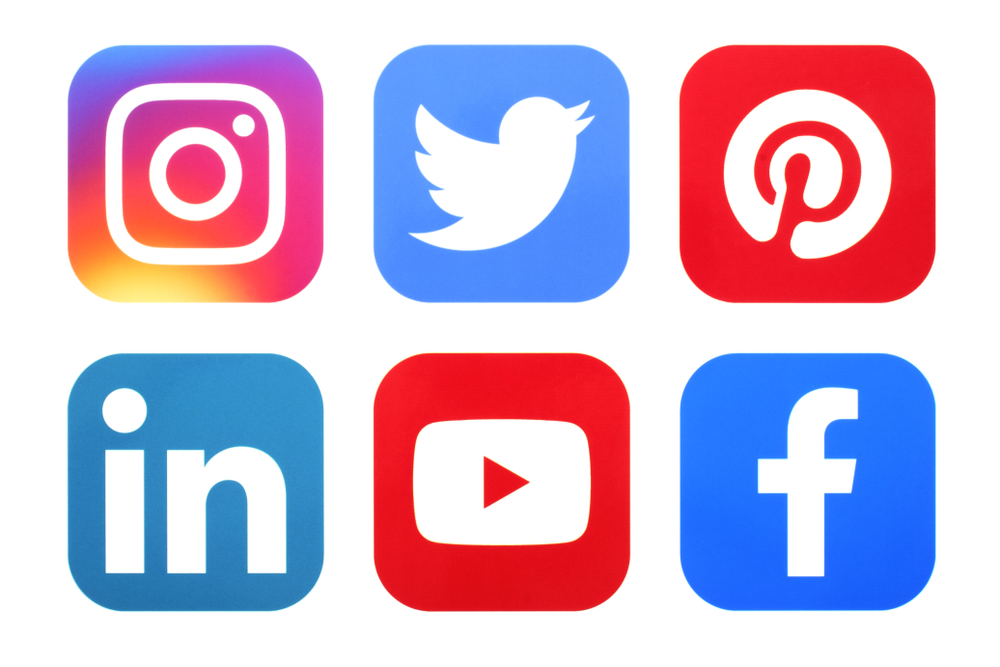 Collaboration Features
In the post-COVID era, hybrid office schedules or completely remote positions mean collaborating remotely on projects using the same tool is essential. Both Canva and Adobe Express can be used collaboratively. However, unfortunately, for both tools, the branding controls to keep the in-house style consistent when accessed by multiple team members is a part of the higher subscription level.
Both programs have editing layers that can be customized by the user, which is an excellent way to ensure that the intern doesn't delete your custom templates or an important design element on their first day! However, user feedback highlights that Canva was designed to be used collaboratively, whereas the Adobe product is a little more complex to use across a team.
Adaptability to Different Formats
Another key feature of online design tools is the ability to customize formatting to adhere to the channel or medium in which it will be published. An example might be an email circular versus an Instagram post or social media graphic. Both software programs are easily adaptable to their intended mediums and can easily be adjusted, even with little design experience. Canva and Adobe Express have various publication options to suit the intended channel. However, Canva does have some additional publication options to move obscure sites.
Both programs are continually updating their lists to include new options. A recent example of this following the massive consumer drive is templates for Instagram reels. Many influencers and real businesses see a considerable percentage of their profits derived from reel conversions.
Both Canva and Adobe are increasing their reel templates to meet demand and user feedback. However, if reels or shorts are your primary focus as a business, Canva is the clear leader with hundreds of video editing templates already available; Adobe is still working to catch up with their template options. Again, this does point to Canva being a more robust marketing material tool and Adobe being a better fit for someone who wants to focus on physical design.
Cost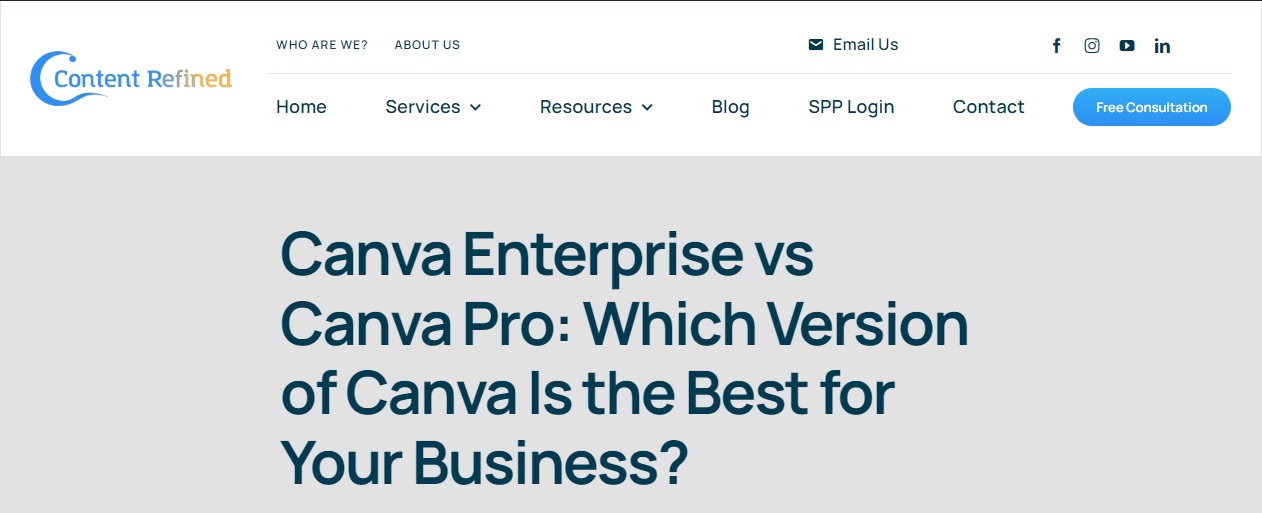 Both Canva and Adobe Express pricing come with tiered subscription packages to suit your team's size and the features you require. Canva has three options available, varying from free to $300 for their Teams version to $119 annually for Canva Pro for one person. This package gives you access to all available features and is perfect for a small business with only one team member.
Adobe Express pricing is similar, at $9.99 per month; however, if you require other Adobe Creative Cloud products, like Adobe Illustrator, Adobe Photoshop, or Adobe stock photos, those can be bundled together, which has some cost savings.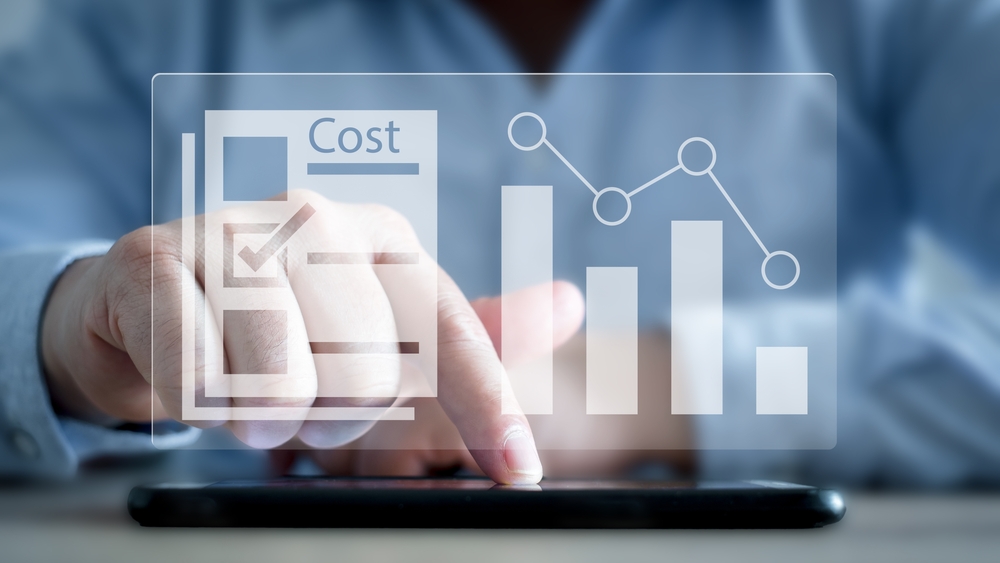 FAQs
Is Canva better than Adobe Express?
No, when it comes to Adobe Express vs Canva, both programs are great for their intended uses and can help you make stunning designs. However, if you are looking for a more structured and guided design approach, Canva might be the more appropriate tool for you.
Is Canva cheaper than Adobe Express?
Both applications are similarly priced, which is logical since they are close competitors within a similar space. Both software's also have free versions available, which have limited features.
Is Adobe Express good for graphic design?
Yes, Adobe Express is an excellent tool for a graphic designer, whether a novice or professional.
Which one should I choose?
If this article hasn't helped you decide, download both free versions and click around. Sometimes, the best way to decide is to try something before you commit to a premium plan.