There are over 1.6 billion websites that need the traffic to operate optimally. As a business owner, you need your website to generate organic traffic without spending much. One sure way of ensuring that your business stays ahead of other competitors is by having the right SEO tools.
With proper search engine optimization (SEO), you can cover various disciplines like competitor analysis, keyword research, link building, organic rankings, and many more! But which are the best SEO tools?
It's with no doubt that Ahrefs versus SEMrush versus Moz are the heavyweights in this industry. Each of these SEO tools has its pros and cons. It depends on what you want to achieve with your website. Read on to find out the SEO tool that is excellent and works for almost all business models.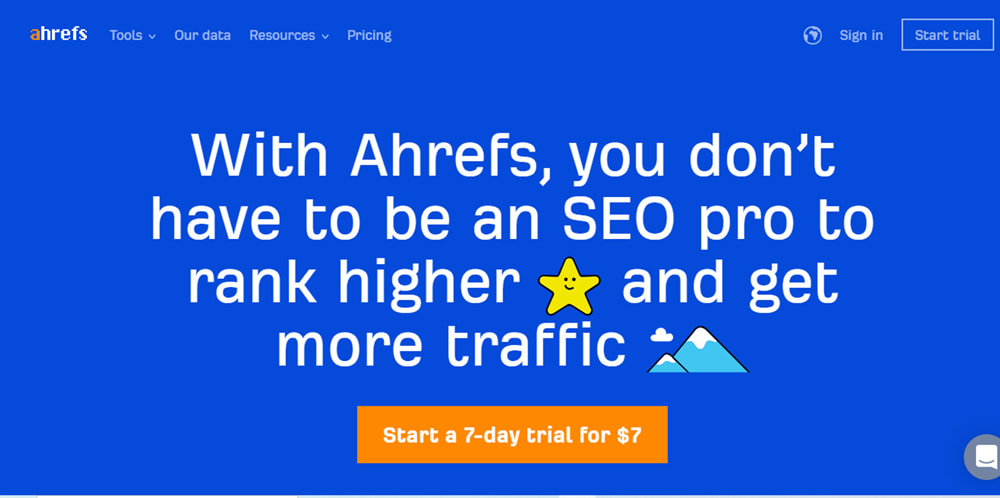 If you are looking for the best keyword research and competitive SEO tool, go for Ahrefs. They have the largest compilation of live backlinks. Moreover, the company has immensely invested in data harvesting, making it reliable for third-party SEO data provision.
Users can analyze their competitors by simply typing a seed keyword and see what's ranking in their market. Ahrefs is great for users who want to download backlink reports. It also enables users to get accurate international keyword rankings and mobile versus desktop analysis.
Ahrefs features a 7-day trial that goes for $7. You can use this plan to gauge the performance of this excellent SEO tool. For small agencies, you can opt for a $99/month plan that is equally good. Enterprises can go for the $999/month plan depending on what they intend to achieve with international keyword rankings.
Pros
Users get a variety of relevant backlinks.
Provides users with accurate organic keyword lists.
It is excellent for keyword research.
It is efficient in finding popular niches that your competitors are focusing on.
Cons
It has an overly crowded dashboard.
It has an outdated color scheme.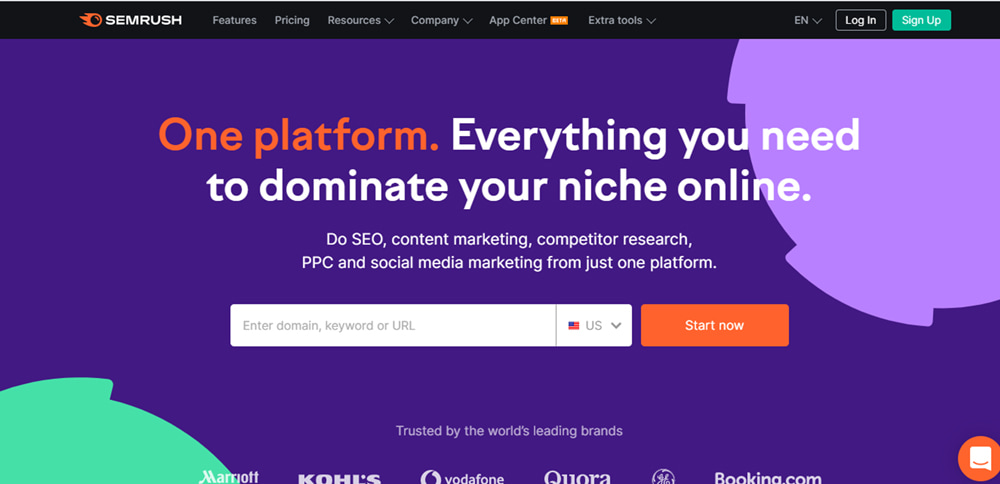 SEMrush is an excellent digital marketing research tool. It helps you to see how your competitors perform and what makes them achieve those results. Besides, you can also get site audits and keyword suggestions.
Users get to estimate paid and organic traffic by simply typing in a URL to the search section. Moreover, using this SEO marketing tool provides you with accurate website backlinks, social media followings, and paid ad campaigns that your competitors use. Users also can run reports and get real-time results in graphs.
SEMrush has a free trial package that you can use to gauge its strengths and weaknesses. Their Pro Plan is $99/month and allows users to run five projects. Users can also opt for a Guru Plan that covers 50 projects. The Business Plan also features 50 projects and some additional features.
Pros
It enables you to identify any keyword gaps between you and your competitor's site.
It has an intuitive dashboard that is easy to work with and understand.
It has excellent educational components that leave no room for misinterpretation.
It provides accurate data on various search engine metrics.
Cons
It has lots of data that is only favorable for experienced SEO experts.
Downloading or exporting some data from SEMrush can be challenging at times.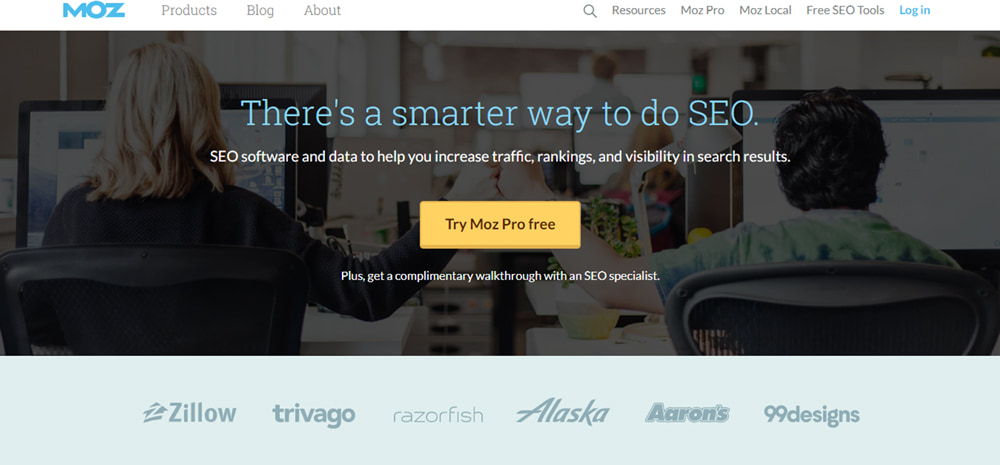 Moz was founded in 2004 and has specialized in developing excellent SEO tools ever since. They are the pioneers of the zero through 100 domain. It is being used by many SEO marketing tool developers, today. Over the years, Moz has integrated and developed sophisticated software tools that are excellent for small and large enterprises alike.
Moz enables users to know almost everything about their competitor's website as well as their marketing strategy. It also helps you do some quick market research and identify a keyword that you can use to develop a marketable niche.
Pros
It has a user-friendly interface that makes it easy to use and interpret data.
A simple keyword search gives you all the information that you need.
It has a personal dashboard that makes reporting data easy to interpret.
It provides excellent competitor assessments.
Cons
Its keyword tracking restrictions are relatively tight.
Your membership cost determines the limits of your crawl and campaigns.
AhrefsVersus SEMrush VersusMoz: Competitor and Keyword Research
Ahrefs, SEMrush, and Moz are excellent in keyword research which is crucial if you want to bring traffic to your website.
Ahrefs is a tool for keyword research. It helps users to calculate potential traffic, generate new keyword ideas, and analyze their website's ranking potential. Ahrefs runs on a database of close to 8 billion keywords that are updated every month. It works with keyword volumes generated from Google, YouTube, Bing, Amazon, and Baidu.
Ahrefs stands out because of the extra keywords that it gives users. It is specifically essential for bloggers who want to find competitor data and keywords in a single setup. By using this SEO tool, you get different keywords for ten search engines. It has data that has been collected from 171 countries. Besides, it has accurate and advanced SEO metrics.
SEMrush gives users access to millions of keywords based on their business requirements. You can find multiple keyword options by simply typing the keyword that you need to rank for.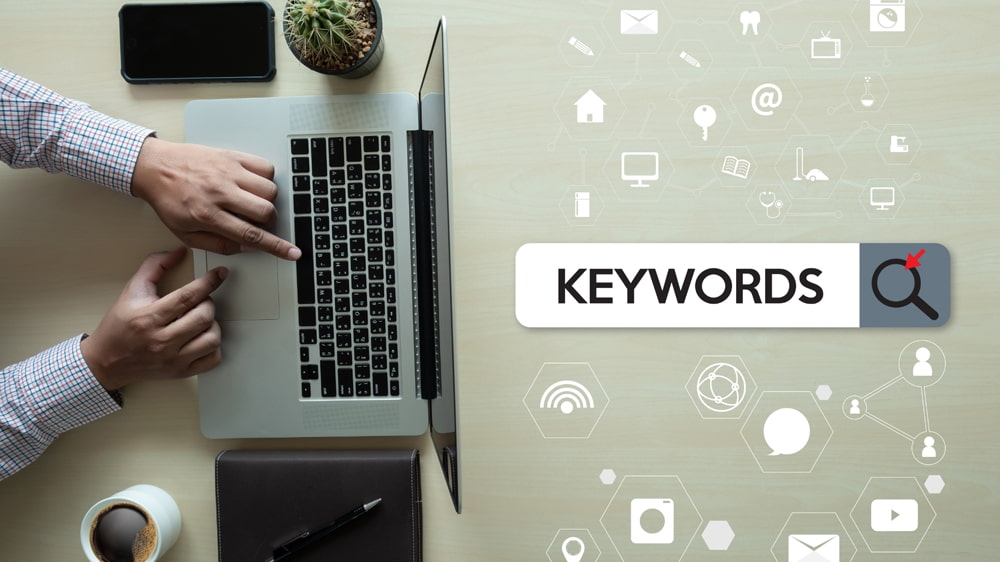 Moreover, the keyword list can be modified to focus on a specific geographic location.
Moz enables users to create, add, and manage keywords in one setup. Also, users can prioritize, compare, and categorize keywords that they can use to develop good content. Moz has some of the best keywords and keyword suggestions that your competitors are using to rank their content.
Winner: In this category, Ahrefs is the best due to its versatility. With over 7 billion keywords in their database, it provides users with more than enough information that can be used for an effective business strategy. Ahrefs gives users crucial data they need and has a user-friendly dashboard that is easy to use.
AhrefsVersus SEMrush VersusMoz: Link and Site Explorer
To be successful in any business, you need to know how your competitors operate. If you want to compete with a top-ranking website, you need to know their PPC strategy, keywords, backlinks, and domain authority.
Ahrefs is one of the best link analysis tools. It allows users to input any domain and gives an accurate backlink profile. It is essential in determining the organic traffic search traffic of a particular website.
It combines paid traffic search, backlink checker, and organic traffic checker with an in-depth analysis and identifies any backlink gaps. It's the best tool if you want to check your competitor's metrics.
SEMrush's users can gather essential data of any URL by simply entering it and clicking the "Check it" option. After the search, it generates all the important data like backlinks, domain authority, and competitor's building process.
On the other hand, Moz users have the option of entering a specific URL and clicking on the "get free link data" option, and you'll have essential data such as page authority, domain authority, and many more.
Winner: Ahrefs is excellent for link and site exploration. It provides enough data with just one click on the search button.
AhrefsVersus SEMrush VersusMoz: PPC Research and Advertising
To reach potential customers, you need to use ad campaigns that have the right keywords. Using incorrect phrases or advertising in the wrong geographical location will make you lose your hard-earned money without getting any results.
Ahrefs helps users by generating thousands of keywords that contain engaging phrases.
It also provides keywords that your competitors use to keep them ahead. Besides, it helps to optimize select terms based on the keywords that are on your target list. Ahrefs is essential if you want to develop search queries that give you an idea of the content to work on.
SEMrush is perfect for planning PPC campaigns. It helps users to uncover their competitors' search ads and strategies. SEMrush analyzes paid search strategies used by competitors. Also, it enables users to develop and plan their PPC strategy based on the metrics provided.
Another advantage of SEMrush is that it gives an in-depth analysis of competitors' PPC marketing strategy and expenditure. Therefore, you get to know the amount of money used by your competitors to drive traffic to their websites.
Moz users can explore the tool to personalize and run highly professional PPC campaigns. The SEO marketing tool provides multiple intuitive suggestions that help in determining keywords that rank better. It helps users to pick high-quality keywords that they can use for an effective ad campaign.
 Winner: SEMrush is excellent for advertising and market exploration, which gives it a slight edge over Moz and Ahrefs. Ahrefs is the second-best in this category due to its ability to generate multiple formats of accurate keywords. Overall, all of them are wonderful PPC research and advertising tools.
AhrefsVersus SEMrush VersusMoz: SEO (Search Engine Optimization) Technicality
Your technical SEO should be accurate and free from any errors whatsoever. Therefore, you should go for a site that is well-integrated, loads fast, and give you a realistic impression of your website. Having a poor technical SEO will make your competitors have an easy sail. You need a program that can conduct excellent site audits and provide solutions to the problems in the quickest way possible.
Ahrefs enables you to identify what could be stopping your website from ranking higher than your competitors. It gives users access to Key data analytics, SEO health score, reasonable recommendations, and other SEO issues. All you need to do is crawl all the pages on your website for fast SEO checks.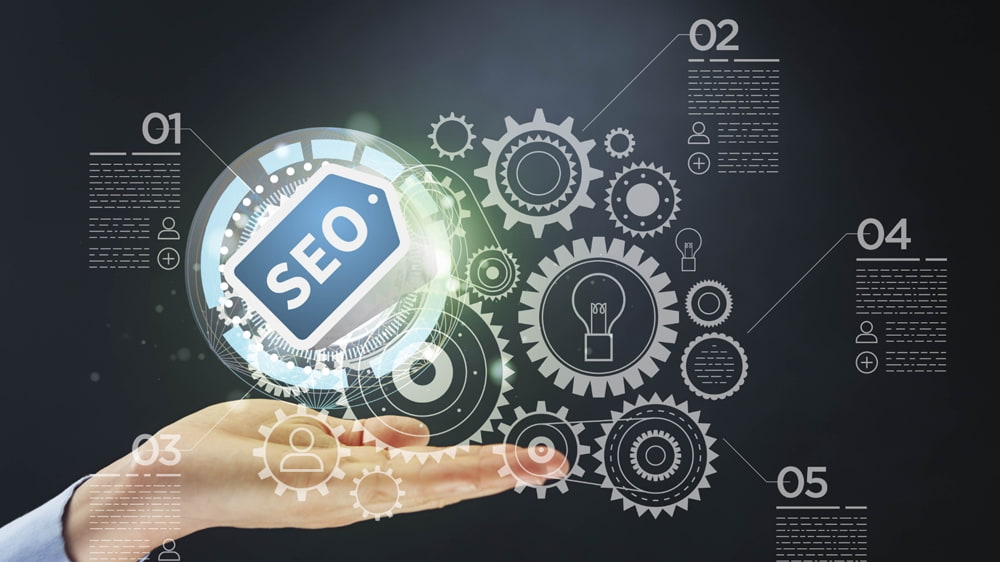 SEMrush stands out here because apart from giving you actionable data, it ranks your website with other top websites. It builds backlinks and other relevant phrases that you can use to enhance your content. Besides, it optimizes the length of your work/content so that you can know the potential of your website.
Moz monitors and tracks your ranking potential while at the same time providing content suggestions from top-ranking competitors. The SEO marketing tool also audits and crawls your website so that it can identify any issues that your site may be affecting your site.
Winner: When it comes to technical SEO, SEMrush beats its competitors, though Ahrefs comes a close second. SEMrush is excellent because it gives workable SEO improvement suggestions in a well-defined manner. It also enables digital marketers to prioritize their organic ranking potential through SEO optimization.
Conclusion
Use Ahrefs if:
You want to execute multiple search queries by simply typing a URL or keyword. Ahrefsare great when it comes to giving an accurate and simple competitive analysis.
You want to analyze data through color-coded results and graphs.
You want to access data from 171 countries.
You require thousands of keyword suggestions in a single search.
You want to check SERP position history.
You want to use keywords from 10 different search engines.
You want to view competitor's website's domains and the keyword they use frequently.
You want to check various incoming backlinks page-by-page.
Ahrefs is an excellent SEO marketing tool. Go for it if you want any of the above-mentioned requirements.
Use SEMrush if: 
You require keyword research in 16 different languages.
You need to search and use the right keywords for your PPC and SEO campaigns.
You want to gather related keywords and similar phrases that can be used by the highest-ranking webpages.
You need to build and create backlinks that are essential for referral opportunities.
You must do a thorough deep link analysis.
You have to analyze the marketing strategies that your competitor is using.
You need an in-depth track of any domain's backlink.
SEMrush is a versatile SEO marketing tool. It has a simple user interface and gives users value for their money. Try it out and witness a wonderful improvement on your website.
Use Moz if: 
You require content suggestions from the best-ranking sites.
You want to crawl and audit your sites.
You must have an update of any new site crawl issue that is affecting your website.
You want to track and monitor your website's ranking potential.
Moz also has some of the best features on this list. You can try it out and see if it is fit for your website.