So, what is one thing that makes or breaks your content? It is not just the information and its presentation. Who will read or view your content if they can't even find it? It is where keywords come into play.
Incorporating the right keywords helps the consumer locate your content. Once found, it's then the value of your content that keeps them hooked and engaged.
Therefore, to ensure that your content ranks high in internet searches, you need to use SEO (Search Engine Optimization) techniques. For this, you need to add relevant keywords to your content.
The next question that may come to your mind is, "How do I find the right keywords?". Well, the answer is easy, you use keyword research tool and keyword planner tool. These tools aid in generating keyword ideas based on trending searches regarding your topic.
When it comes to finding the best keyword research tool in the market, the KWFinder versus Ahrefs seems to be a fair duel. What makes it a fair comparison is that they share a lot of similarities and various distinguishing features.
"So, which one is the best out of the two?" you may wonder.
Well, taking into consideration all the pros and cons of each of these keyword research tools, Ahrefs takes the cake. However, does it suit your needs, or is KWFinder your knight in shining armor instead? Let's find out in detail!
What is Ahrefs?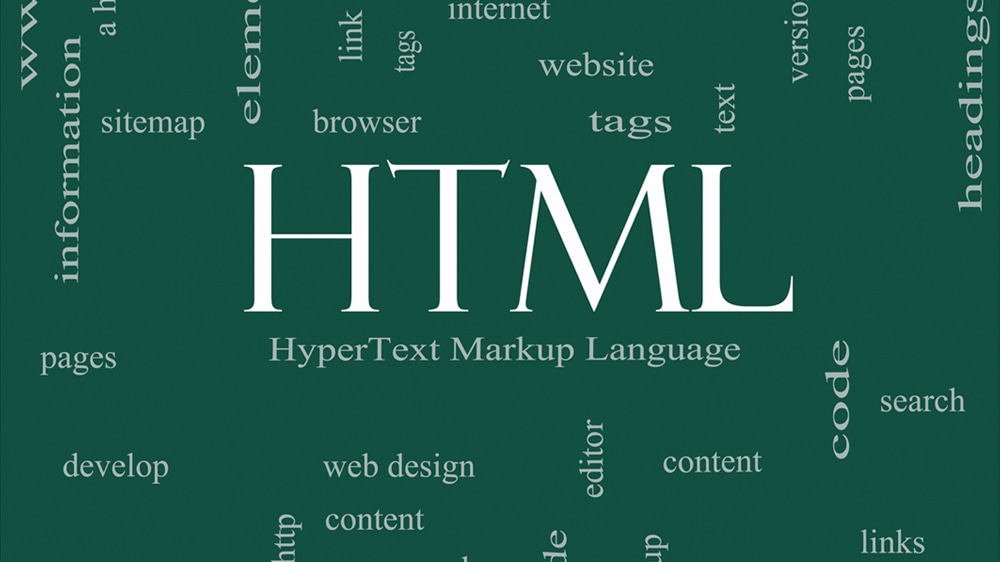 Ahrefs is backed by a multinational company based in Singapore. They are known for their outclass customer service and easy-to-function products. Their motto "first do it, then do it right, then do it better" says it all.
Looking at how this company was started provides us with a clear perspective about their vision. Dmitry Gerasimenko, the CEO of the company, launched it at the mere age of fifteen years old.
He later revisited his findings in 2007 and finally launched Ahrefs in 2010. So, first, he did it, then he did it right, and then he did it better!
Is Ahrefs the One for You?
So, what makes Ahrefs stand out in comparison to its competitors?
It is the type of keyword research tool that relies on the cloud to provide you with its features and improve your overall experience. It means Ahrefs is fully reliant on the internet.
This feature makes it flexible, quick and provides its customer with a wide scale of options and features. Due to these features, Ahrefs is titled as an all-in-one keyword research experience.
Ahrefs works to optimize your website and even your YouTube content by analyzing your competitors. It learns what works and does not work for you. It also deeply studies the search interests of your customer, aka ideal target audience.
Not only that but Ahrefs also keeps a track of your progress. It allows you to analyze what worked for you the most and what did not prove beneficial.
This keyword research and keyword planner tool has several cool features that enable you to have an easy = marketing experience.
Pros:
Ahrefs provides an above average rank tracker with a wide limit range of tracked keywords
Its content explorer feature helps discover the best habits of top-ranking content
Ahrefs provides the best backlink data analysis services in the entire market
The keywords provided by Ahrefs lead to the highest ranks with a guarantee
Cons:
It fails to provide the exporting of blanket SEO reports and useful graphs to its users
It is an expensive and overwhelming tool to use for a beginner
What is KWFinder?
KWFinder is operated and managed by a rather small private company based in Bratislava, Slovakia. It comes under the set of SEO tools introduced by the Mangools suite.
However, that works well because it caters to a beginner target audience and provides only the basic features at an exceptional quality rate.
The company aims to help its users, also known as their ideal target audience, to find several effective keywords without any complexities.
Is KWFinder Ideal Choice For You?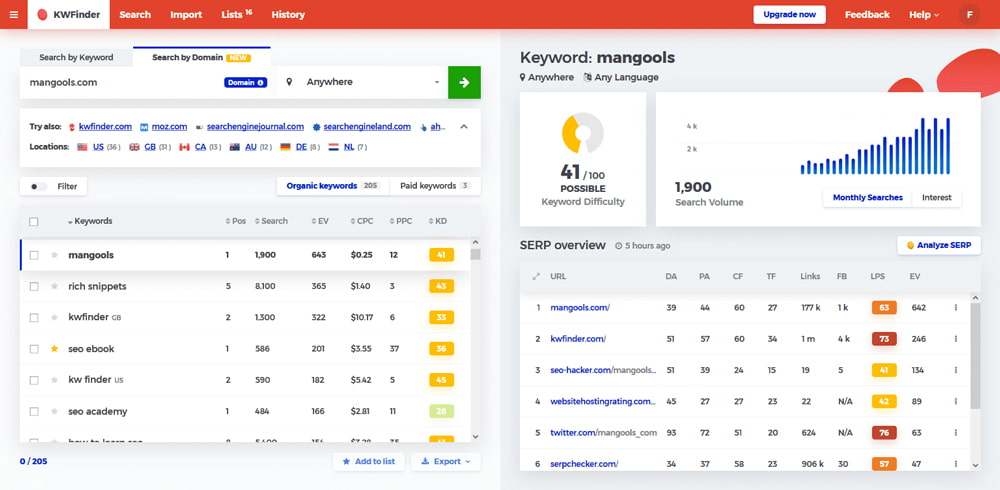 What makes KWFinder stand out in comparison to its competitors is it is inexpensive and easy to use. Talking about its features, let's take a glance at them.
You can easily find keywords by searching them and selecting the location. Then, KWFinder will present you with a list of all the relevant keywords.
Moreover, you can also search by domain. The best part is that the metrics of each relevant keyword are displayed next to it. This is made possible by its feature known as the SERP checker.
Additionally, you can also monitor the ranking of your pages through the SERPWatcher feature. It compiles all your data and presents it to you in the order of best to worst performing pages.
The LinkMiner feature allows you to monitor where your content is being backlinked and what anchor text is being used for it.
Another feature includes the SiteProfiler. It allows you to keep an overall check on your content. This helpful feature can provide access to all of the features at one brief yet, useful glance.
Pros:
The User Interface is clear and hence easy and quick to navigate
KWFinder is an inexpensive fix for your basic search engine marketing needs
The keywords are segmented into precise and crisp lists
It provides effective keyword alternatives with ease
Cons:
The basic subscription plan is not worth the price
The features are limited and not varied as compared to its competitors
Which One Should You Choose?
As mentioned earlier, the keyword research tools and keyword planner tools share some similar features. However, which one provides those features in a better manner? Let's find out.
Backlink Analysis and Research
They both allow you to perform backlink research which helps you discover the sites that link your competitors. Now, both provide the best results, but Ahrefs is more detailed and less limited.
Monitoring SEO Ranks
They allow you to monitor the ranking of your content on the search engines that will help you analyze and point out which content strategy proves beneficial for your content and which ones are a total failure in comparison. Again, in this case, Ahrefs takes the case for providing a more in-depth and profound analysis.
Analysis of Competitors
They come with features that allow you to gather useful information about your competitors. Ahrefs provides a much more detailed analysis which allows you to determine better strategies to get ahead of your competitors. Hence, Ahrefs is a clear winner in this case as well.
Filtering Options
Ahrefs comes with the best filtering options among all of its competitors. It allows you to take control of your keywords by filtering out the ones that do not meet your criteria. By providing you with more filtering options, Ahrefs provides a crisper result and more specific keywords.
These categories include matching phrases and terms, auto-completion via search engines, newly discovered keywords, keywords in the form of questions, and those keywords appearing in top-ranking content.
However, KWFinder will filter and categorize the keywords based on the trend, average monthly searches, cost per click (CPC), pay per click (PPC), and ranking difficulty of the given keyword.
So, we can see that both are good enough. However, Ahrefs will prove more beneficial in ranking your content higher than your competitors.
Which One Stands Out?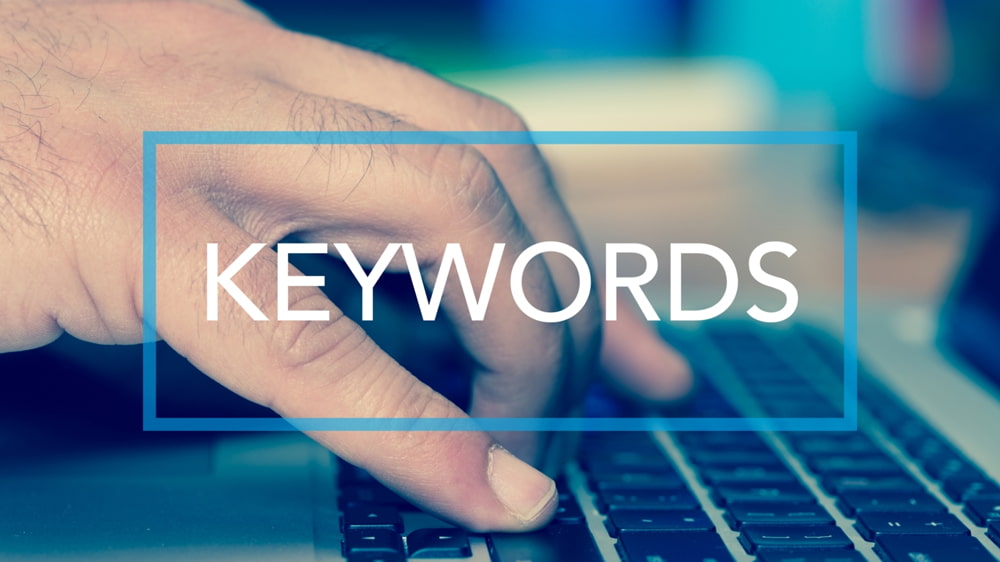 Looking at the features of KWFinder and Ahrefs, you have seen how similar they are to each other and why they were chosen for this comparison.
Both keyword research tools are capable of providing almost the same services. However, they are still very much different from each other in some respects.
Given below are some of their differentiating factors. These will help you decide the better option for yourself.
1. Difference in Price
Ahrefs is definitely on the pricier side, whereas KWFinder is more affordable and budget-friendly. Let's take a quick look at their subscription plans through the table below.
KWFinder
Ahrefs
Plan
Price
Plan
Price
Basic
$49 per month
Lite
$99 per month
Premium
$69 per month
Standard
$179 per month
Agency
$129 per month)
Advanced
$399 per month
—
—
Agency
$999 per month
You can see the stark difference in the prices in both of these keyword metrics tools. Hence, if you do not require the extra features provided by Ahrefs, then KWFinder is the best fit for you.
2. Difference in User Interface
The UI or User Interface or UX provided by KWFinder is clear and easier to use and hence, better for you if you are a beginner. Ahrefs will overwhelm you if this is your first time using professional keyword research and keyword planner tool.
3. Difference in Overall Features
Ahrefs is a complete package and provides all the features required by a professional search engine marketer. Meanwhile, KWFinder provides just the basics. So, depending on your specific needs, you can choose the one that works best for you.
4. Difference in Data Returns
In comparison, Ahrefs provides much higher data returns in every subscription plan. However, KWFinder allows you only a hundred (100) keyword searches per day, and that too after subscribing to its Basic Plan worth $49 (forty-nine US dollars).
5. Difference in Filter Options
Although KWFinder provides its customers with a good enough filter option, you cannot argue that Ahrefs is not considerably better in that regard. It offers a wide range of filter options to make it easy for the user to find what they are looking for.
6. Free Trials
KWFinder allows you to experience its premium features for ten (10) days. On the other hand, Ahrefs does not promote any type of free trial. However, you can use all of its features for one (01) week, a dollar for each day such as $7 (seven US dollars) for seven days.
7. Teamwork and Collaborations
Through its Lite and Standard subscription plans, Ahrefs allows only a single user at a time. However, the limit is increased up to three (03) to five (05) users with Advanced and Agency subscription plans, respectively. On the other hand, using the Premium subscription plan by KWFinder allows you to have three users at one time. It increases to ten users at once with the Agency subscription plan.
Conclusion
Now that we have seen what these two best keyword research tools offer, concluding seems like an easy and obvious choice. However, if you are still confused then our quick breakdown of each product will help you out.
You should go for Ahrefs if:
You require extremely specific keywords which is possible through its Keyword Explorer and Data Filtering features.
You want to make an investment that offers you more than generic keyword research.
You need more value for your money which is made possible by Ahrefs' subscription plans which permits you to find more keywords than usual.
If you find yourself relating to the abovementioned key factors and are extremely serious slash particular when it comes to managing the keywords, then Ahrefs is worthy of your investment.
On the other hand, you should go for KWFinder if:
You are just starting and looking for something affordable yet, effective;
Your keyword ranking needs are levied towards running small content operations and saving money is your priority;
You need something less complex and less mind-boggling such as a bit more on the layman side;
You work as a team and need features that allow you to collaborate.
Hence, if you are a beginner looking for something cheap, simple, and most importantly effective, then KWFinder is a worthy consideration and an exceptional substitute for the Google Keyword Planner tool.