Both Evernote and Notion are very popular notation tools that lead the market. Both are fully comprehensive tools that make collaboration, sharing, and storing notes simple! However, each has unique tools and capabilities that make them stand apart. Use the compare and contrast guide below to assist you in making your decision on which tool is a better fit for your business needs.
Capabilities of Notion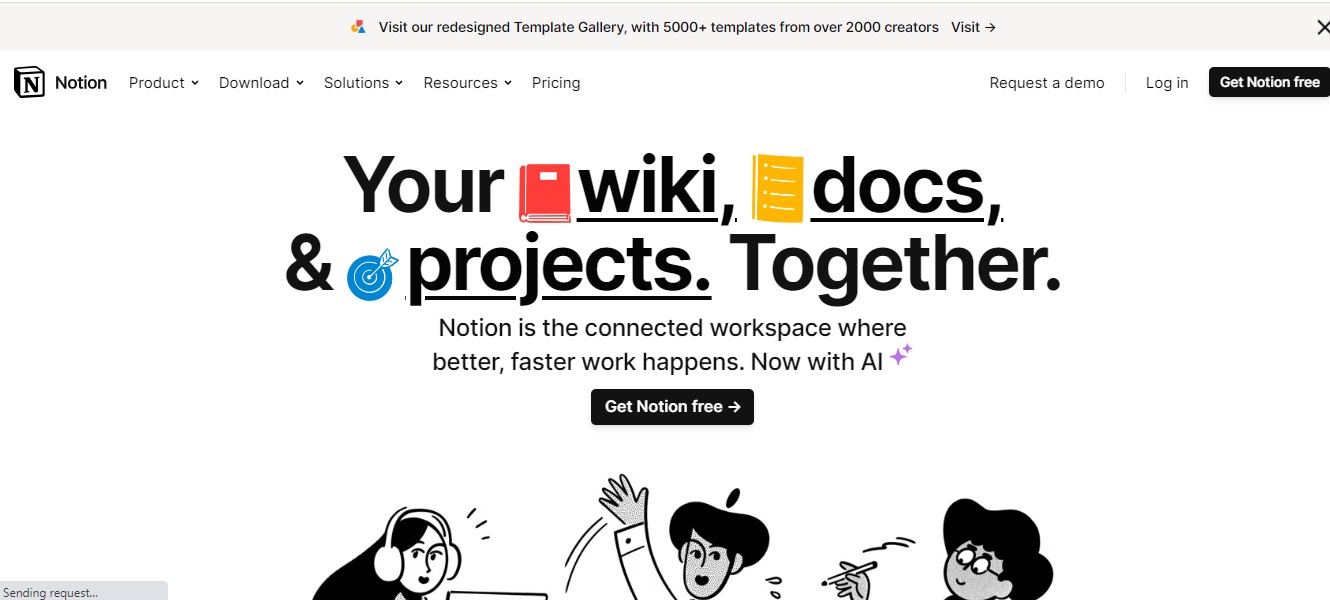 Notion is a note-taking app that has been around for a few years and officially reached the 20+ million user mark. Developed as a productivity tool, Notion utilizes a suite of services, including the following:
Content Types
Notion has many content types available to its users, including notes, a database function that produces tables, kanban boards, and wikis, and it also has a vast array of templates available to create other types of documents.
Project Management
Notion likens itself to the popular productivity and collaboration application, ClickUp. The application is not just a notation tool but also a collaboration tool used by work teams. Some of the best features for online collaboration include task management, task assignment, and deadline monitoring.
Templates
One of the best features of Notion is the 50+ complimentary templates that come with the software and also hundreds of community-built templates available for purchase. A template is simply a workflow, such as a bulleted list or a planner, that you can use in your day-to-day organization. Some people make a lucrative side hustle creating and selling their own templates to other users, which is an interesting aspect of the tool.
Collaboration
As outlined, Notion compares itself to ClickUp and boasts online collaboration features, including commenting capabilities on any created page or database, which is incredibly helpful when collaborating with others.
Complimentary Features and Plans
Notion users get a complimentary version of the platform; however, the number of entries you can make is quite limited. The paid version offers unlimited entries – we will dive into the plans in greater detail below.
Web Clipping
Notion includes the capability to clip content directly onto its entries and goes out of the way to advertise this feature as an in-demand and popular tool within all notation apps.
AI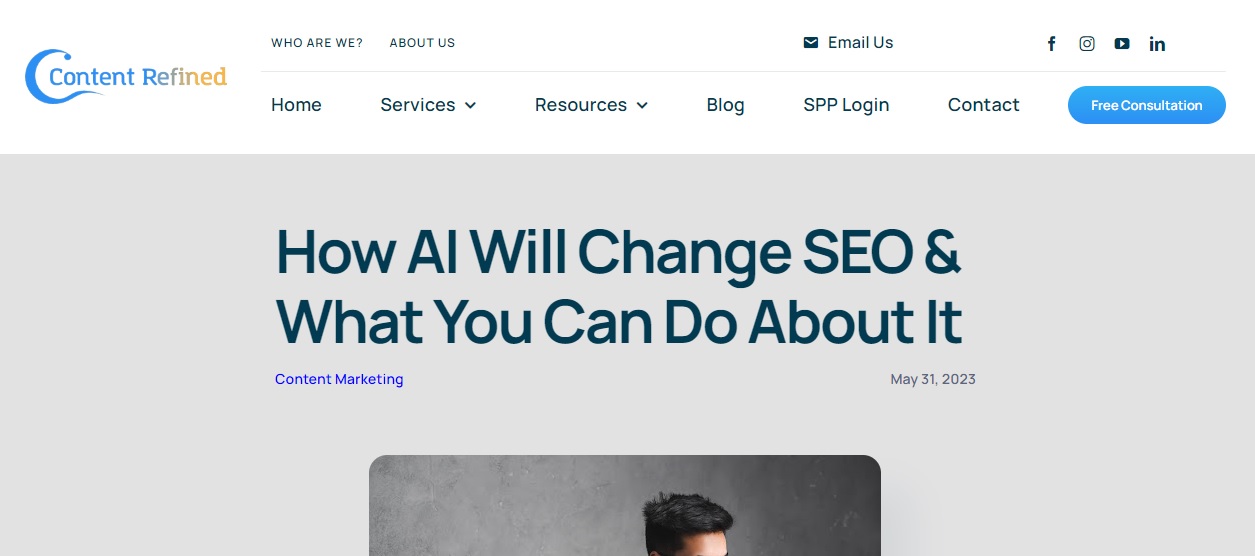 The 2023 software for Notion includes some AI capabilities. The platform offers a complimentary add-on of AI to help with editing and a paid subscription service that boasts some great features, such as content creation. This is an interesting and exciting addition to Notion features.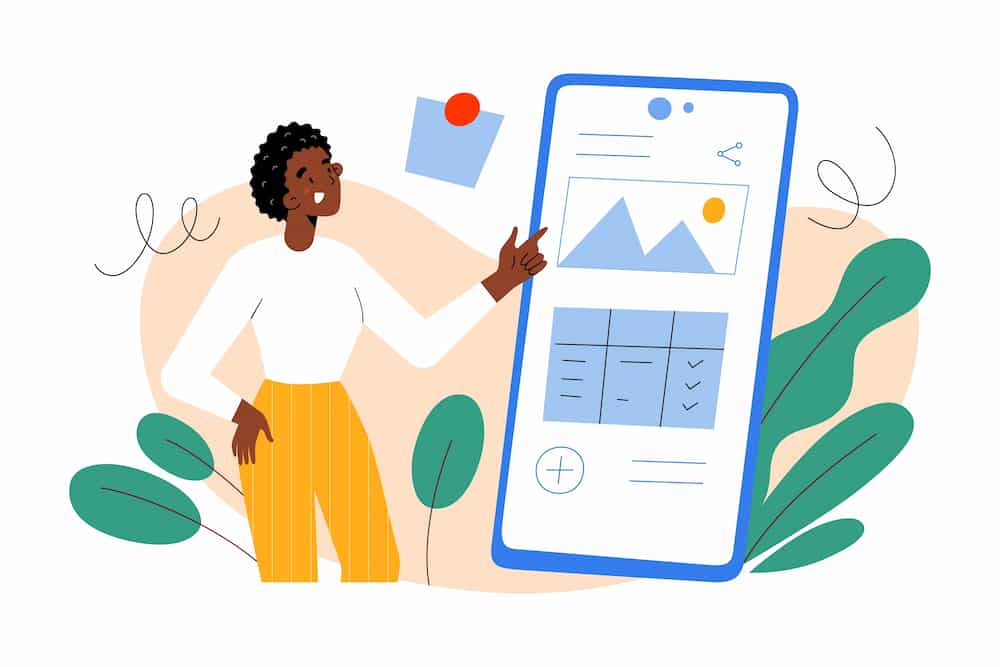 Capabilities of Evernote 
Evernote launched in 2008 and, in 2023, has a huge 225 million active users worldwide, which is quite an astounding number. Evernote is one of the original heavyweights of the notation tool market.
Note-Taking
Evernote is well known for its robust note-taking capabilities. The interface of Evernote is clean and relatively autonomous, making it very user-friendly. The app boasts that it is perfect for creating and sharing notes alongside powerful and helpful search features.
Web Clipping and Attachments
As discussed, web clipping is an essential feature for people utilizing these note-taking tools. Evernote has a browser extension that enables images, articles, and web content to be pasted and saved directly into the notes function. Similarly, you can add any attachments to your notes, such as PDFs and pictures.
App Integrations
Importantly, for a tool that boasts collaboration capabilities, Evernote has seamless integration with many popular office applications such as Google Drive, Office, Trello, and Slack.
Chat
The chat feature for Evernote is fairly interesting; allowing devices to collaborate within the app is a great perk.
Complimentary Features and Plans
Evernote also has a complimentary version of their platform; however, like Notion, the features are somewhat limited.
Which One Should Be Used for Business?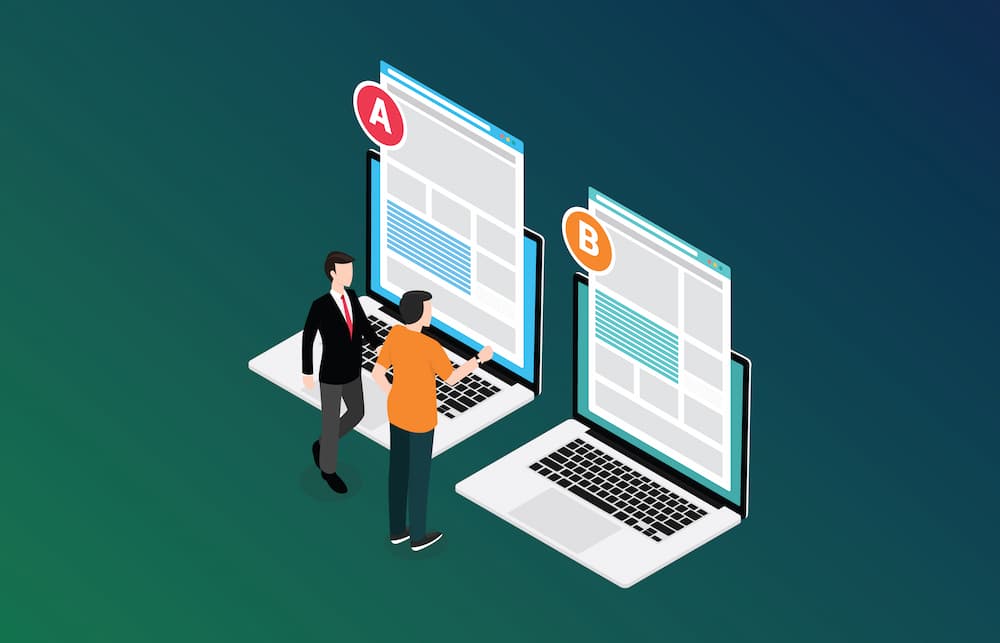 1. Note-Taking and Storage
Evernote utilizes a clean and linear approach to note-taking and stores file-by-date hierarchy, which is easy to follow. Evernote also saves a considerable array of file types within notes.
Notion, on the other hand, allows for an enormous amount of customization, featuring a large selection of drag-and-drop features that can be incorporated within the notes function. This is an interesting contrast, as it depends on your team type. Some people thrive on complete creative freedom, and others find it overwhelming.
2. Collaboration and Sharing
Evernote Teams allows for collaboration across its platform as long as your team operates on the premium or business. Evernote allows for customizable permissions on notes regarding access and editing capabilities. Notion also has real-time collaboration capabilities, with a permissions setting to ensure that only allocated team members have editing rights. Notion also has in-page tagging and mentions for ease of collaboration, which is super helpful.
3. Payment Plans
Notion has four payment plans: free, premium, business, and enterprise. Plus and Business run at $8 – $13 per user and support 250 users, an excellent fit for small to medium-sized businesses. On the other hand, Evernote pricing has three payment levels ranging from free to personal and professional. Personal is under $10, and Professional is listed at $14.
This is a challenging analysis, as both applications are robust and have outstanding collaboration and notation features. However, Evernote has a slight edge over Notion regarding its primary focus on note-taking and interface simplicity. Reviews of Notion often applaud its innovation in the management and collaboration capacity. Notion hosts many collaborative workspaces, which suit businesses that rely on a collaborative workflow.
Another essential aspect to consider when comparing Notion and Evernote is the size of your team and the budget you have to dedicate to technology. Evernote seems to be a better fit for smaller teams, whereas Notion very much sells its products and services as a fit for larger teams who may rely on more complex workflow processes.
FAQs
1. Can I import my existing notes into each app?
Yes, both programs allow you to upload documents and notes into the applications. However, Notion might have more options on what you can do with those notes and documents once uploaded.
2. Which app is better for team collaboration?
As mentioned, Notion definitely sells itself as being more than a note-taking application; it frequently compares itself to ClickUp and comes with some pretty powerful collaboration tools.
3. Can I use both apps simultaneously?
You could, but this approach is redundant and not cost-efficient. However, the two can absolutely sync if your team wants to collaborate with someone or a freelancer using a different platform.
4. Which app offers better third-party integrations? 
Both programs offer a broad range of third-party integrations.