Virgin Group, Richard Branson's multinational conglomerate company, is an industry leader in so many ways. From impressive innovations like 'Virgin Galactic' (spacebound travel) to popular, 'down to Earth' modes of transportation like Virgin Airlines, this British company is undoubtedly a trail blazer.
But it is not all about just how much money the company makes each year (billions upon billions of dollars); it is about how well it treats its employees.
It is one of the first, if not the only, company to introduce 'Unlimited Leave Days.' While the logistics, and quite frankly 'sanity' of that remains to be seen, there is another policy that the company has which is the focal point of our interest today: their remote working policy.
Sir Branson says that he lets his employees have as flexible a working schedule as they want. He says as long as you trust them to do what is necessary, not imposing traditional 9-5 restrictions and letting them work remotely ensures that they:
Are more creative
Are more productive
Have better morale
Most of all, it allows the employees to achieve a higher level of work-life balance which greatly boosts their happiness, enthusiasm,andgoodwill towards the company. That is why Virgin's careers inbox is always floodedwith thousands of job applications from the best talents in the world.
The Pros and Cons of Working Remotely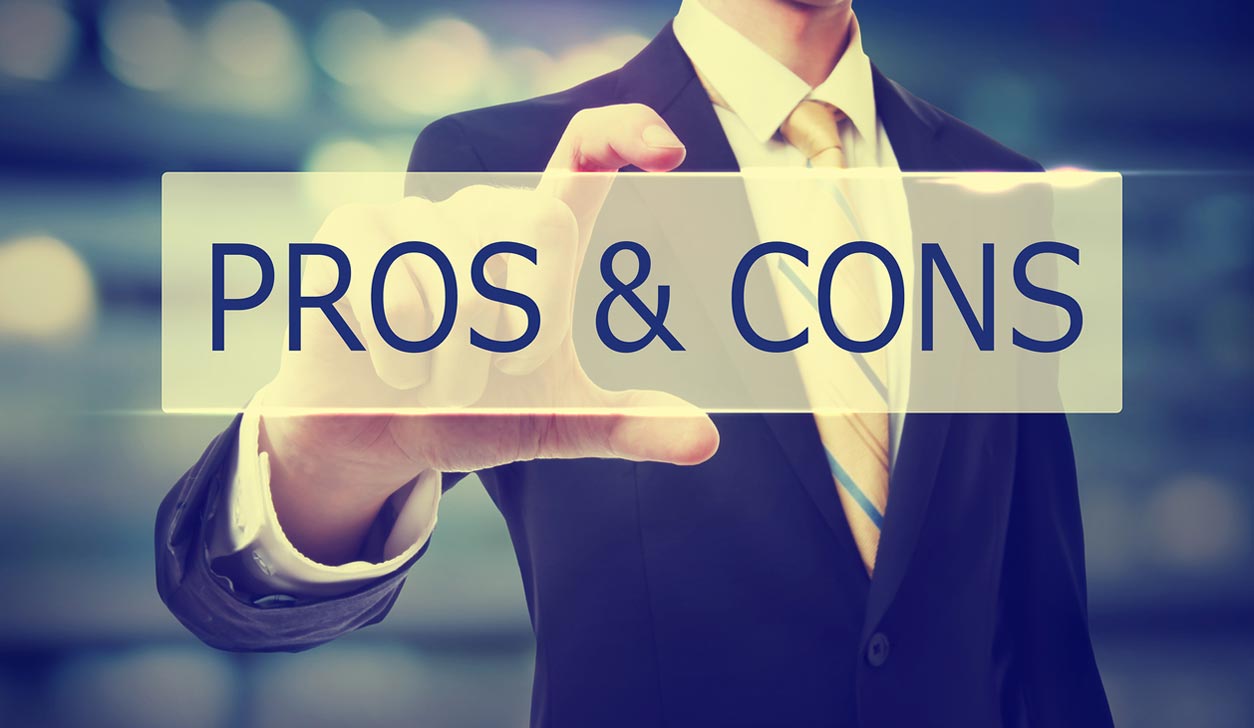 Virgin's philosophy is quickly and quite extensively being validated by the sheer number of people who choose to work remotely nowadays. In the U.S alone, nearly 50%  of the working population say that they spend some time working remotely.
In fact, it is predicted that by 2020, there will be more Americans working as freelancers than not!!
According to a 2014 report by Freelancers Union & Elance-oDesk (now Upwork), the following categories make up remote workers:
Freelance business owners (2.8 million or 5%)
Independent contractors (21.1 million or 40%)
Temporary workers; temps (5.5 million or 10%)
Diversified workers (9.3 million or 18%)
Moonlighting contractors (14.3 million or 27%)
No, it is not the fact that the world's unemployment rate is high, although that is a contributing factor; it is the fact that freelancing or remote working has numerous advantages when compared to the traditional way of doing things.
If you are yet to decide whether freelancing is the path for you, here is a list of the pros and cons involved to help you make up your mind.
The Pros of Working Remotely in 2018
The following are the advantages of working remotely for the individual:
Flexible hours: This has to be the biggest advantage of working as freelancers, you make your own hours. You can schedule your timetable so that you only work during your most productive hours thus ensuring that you always put out your best work and your work-related stress levels are reduced as a consequence.
You are your own boss: For the most part, no one likes having a boss who breathes down their neck. As a freelancer, you get to be your own boss. You do, however, still need to deliver if you want to keep your clients.
You can work from wherever you want: Having a home office is great, but imagine working from a straw hut on a beach somewhere? That is all possible for freelancers. It not only motivates you, but it also cuts down on the cost of the daily commute.
You decide which jobs to take: When answering to someone, they decide which kinds of assignments to give you. As your own boss, you decide which clients to take and which assignments to tackle. You will no longer have to answer to rude clients or take on mind-numbing tasks that kill your creativity and suck the life out of your soul.
You also get to keep all the profit, spend as much time as you want with the family and have time to do the things you love the most. It gives you a level of freedom that you could never get working a 9-5.
The Pros of Working Remotely in 2018 for Company Owners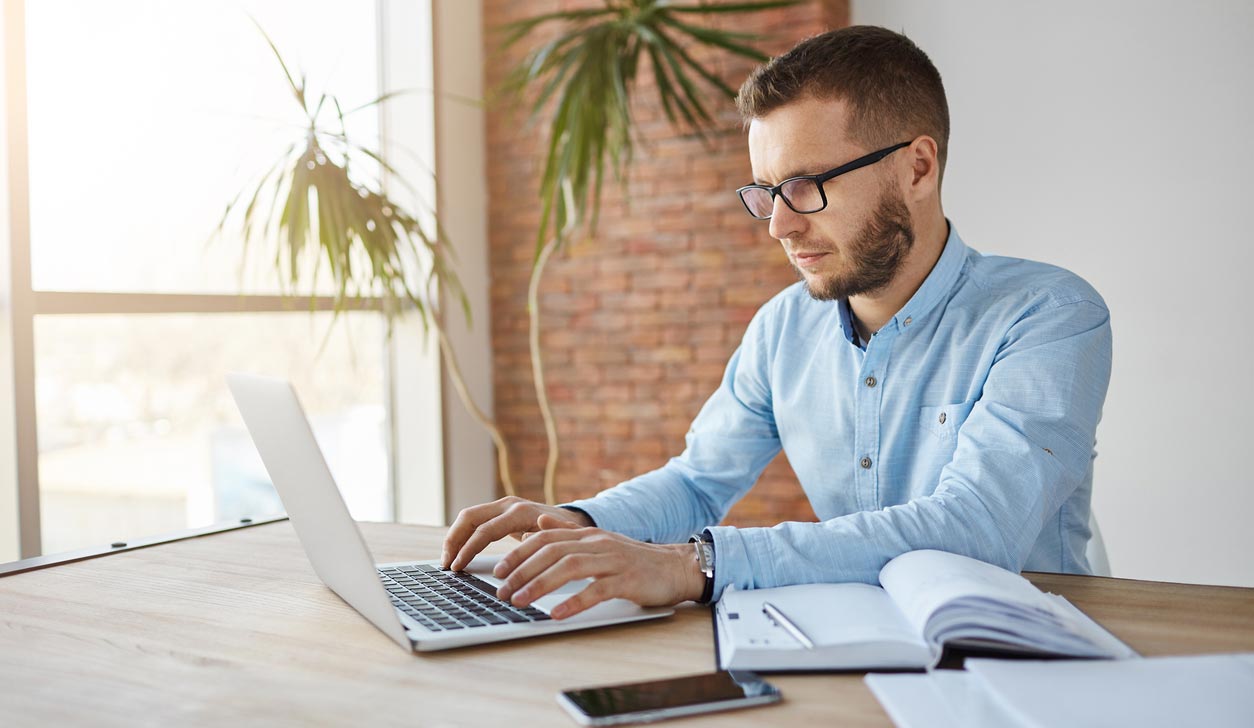 Like Richard Branson, most company owners strive to find the right mix of talent and productivity. This often means trying to find ways to motivate your staff members to do more. That is exactly what offering them remote working hours does for their morale; it boosts it. Here are some other advantages that come with offeringremote working hours for your employees.
It increases worker productivity: Almost every company with remote work policies report that it is absolutelyamazing for productivity. There are no distractions like office gossip, feuds nor loud and obnoxious colleagues. With no one to physically see that an employee has clocked in, the only quantifiable metric are their deliverables. This means that every remote worker will work twice as hard to meet their KPIs.
It boosts morale and lowers stress: Daily commute, sharing office space with a million other people as well as having a boss breathing down their necks are some of the things that sap employee morale. Research shows that 82% of telecommuters have lower stress levels.
It's a great way to reduce employee turnover: There is a study that was published by Stanford University that shows that remote working opportunities reduced employee attrition rate by a whopping 50%.
It reduces your overheads: You no longer have to spend so much on things like huge office spaces, stationery or team building activities.
It helps you attract top talent: This current generation does not like being tied down. They are all about using theirtalents to make a living while actually taking the time to live. If you want to attract the best talent, you need to get with the times and offer them what they want.
That being said, there are also several disadvantages that come with remote working.
The Cons of Remote Working in 2018
These disadvantages cut across the board from freelancers to employed remote contractors. Here are some of most glaring disadvantages of remote working in 2018:
It requires a tremendous level of self-discipline, something most people do not have and cannot master.
It fosters a culture of isolation which can lead to antisocial behavior and, in the most extreme cases, depression.
Unless you have easily identifiable KPIs, it is difficult to measure productivity.
Can reduce productivity for those people who need structures such as an office setting.
It can make balancing work and life very difficult as some people cannot switch off the work side of things and vise-versa.
While remote working does have some tremendous benefits to both the company and the employees, it does require a certain kind of person to realize those benefits. Self-starters and highly motivated individuals are best suited for this kind of life.