Self-employment is something most people working a 9-to-5 job dream about. Starting your own small business is a great way to supplement income or to become your own boss entirely, turning that dream into a reality. However, it does not come without risk.
Deciding to start a small business can be equal parts exciting and daunting. It is no secret there is a ton of competition among small businesses in almost all niches on the market.
Several businesses can be started from scratch with only a computer connected to the internet. There are a few things to keep in mind when brainstorming for your new business:
-Is there a demand for it on the market?
-Do you have any skills or interest in the business?
-Will it make a profit years from now?
-How much will it cost to startup?
Menand women both deserve to have a business they are proud of. It can be difficult deciding what is worth pursuing. Below are five small business ideas that are in high demand, have little-to-no startup cost, and are predicted to turn a profit for many years to come.
1. Web Development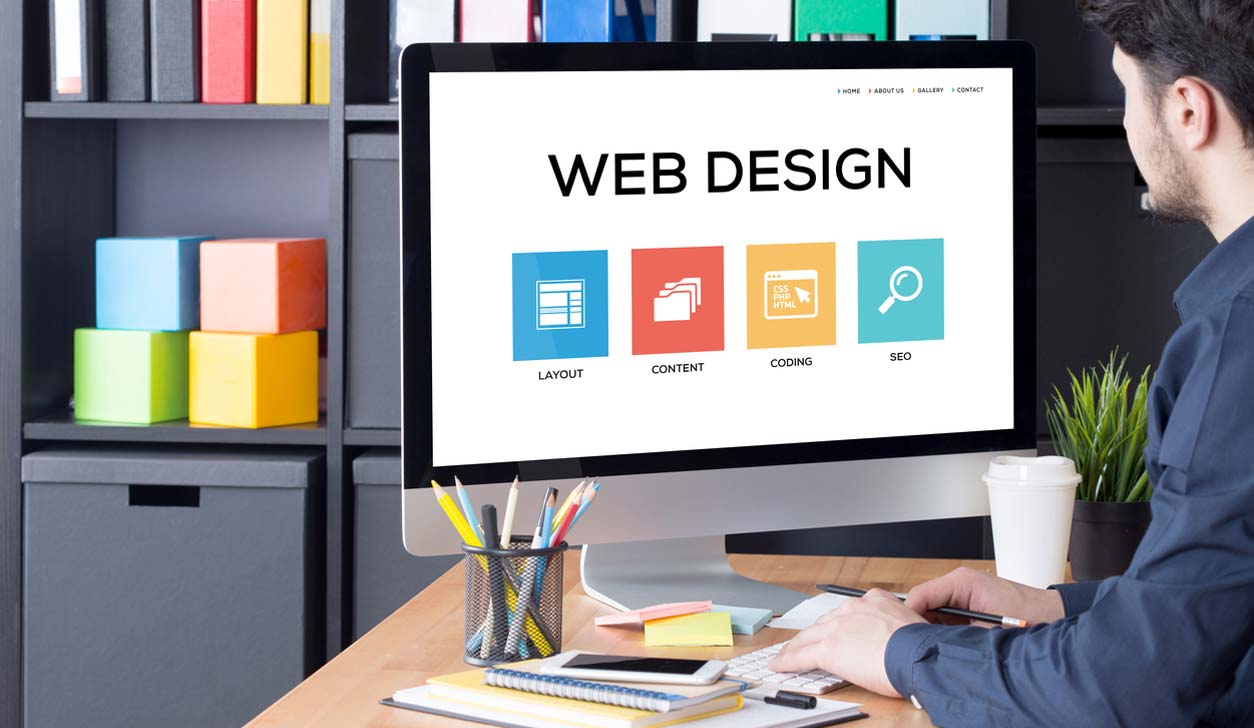 Almost every business has a website for informational and shopping purposes. Online traffic is vital for a small business to thrive, especially if it is new with no loyal customers. A website drives traffic to the business which helps make sales.
Many small business owners do not wish to burden themselves with building a website or are confused by the process. It is highly common for them to reach out to another business to fulfill their website needs.
Pros:
Web development does is not costly to start out. An amateur web developer only needs a computer and internet access to begin designing websites for clients.  
Cons:
There is a lot of competition among web developers. You will need to work hard to build a portfolio that will bring in new clients and establish business credibility.
2. Lawn Care Service
According to a consumer survey conducted by the National Association of Landscape Professionals, 78% of US adults have a house that has a lawn and/or landscaping. 44% of adults hire a professional for lawn services. It is a common misconception that lawn care service is only available during the spring and summer months.
However, the winter months can bring in some work as well. Offering snow removal and winter gardening services is a good way to keep the business going in all twelve months of the year.
Pros:
It can be fairly easy to market your new lawn care business since it will most likely be local clientele. Once you have established a customer base, it will likely remain steady and consistent for many seasons. 
Cons:
The initial cost can be hefty if new or additional equipment is needed. It is also important to be in the vicinity of your clientele. Long driving distances demand more fuel which adds to your expenditures. Winter months will slow down business as well. It is also important to remember that there are some economical risks with a lawn care business. Most families will cut lawn care from their expenses during tough financial times. 
3. Bed and Breakfast Landlord
Whether it is for business or pleasure, most people travel at one point in their lives. Anyone traveling is likely to be looking for ways to save money every chance they can. Sleeping accommodations are typically the largest expense.
People around the globe have utilized the growing popularity of Airbnb: an American company that allows a host (landlord) to rent out a room or building to travelers through an online marketplace.
Pros:
There is versatility in renting out space to someone. You choose what the guest is given and has access to in the listing. Offering something unique, such as a tour of the area from a local can increase profits. Renting out a bed and breakfast also gives you the freedom to choose which dates the room/house is available for rent. This is ideal for someone looking to supplement an income.
Cons:
You will not earn a fixed income from a bed and breakfast. Most landlords will find that their guests will be seasonal, resulting in fewer profits. 
4. Social Media Consultant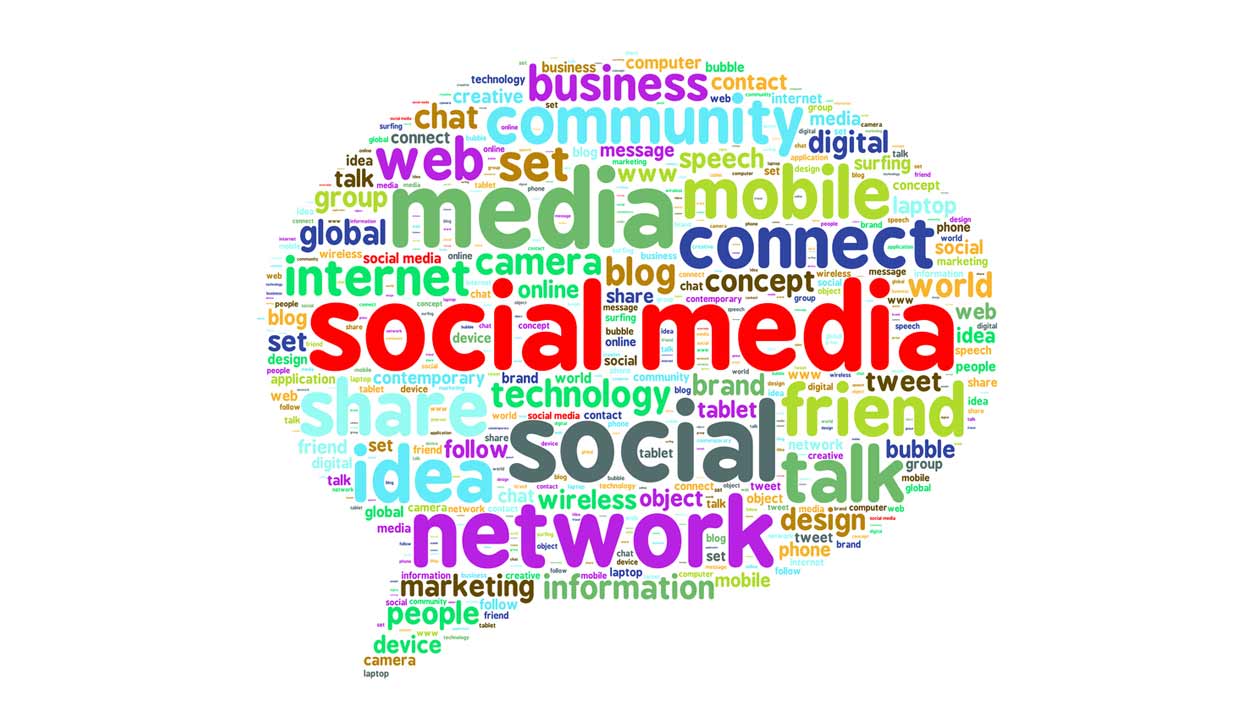 Social media consulting is a great small business idea if you are social media savvy, understand or can learn about various online services and programs, and want to help raise a business's bottom line through online interactions.
Successful marketing campaigns bring in customers and help a business thrive. According to CNNMoney, being a social media consultant is predicted to see a 9% job growth within the next decade.
Pros:
Like many small businesses, being a social media consultant can be done in the comfort of your own home and can start out on the side of a normal 9-to-5 job. Building your online credibility can be done through friends or family with small businesses, even if they have just launched them. You also do not need to be in the same location as your client, effectively driving online traffic to a business from across the globe through social media. 
Cons:
While you are busy managing your clients' social media, it is important not to neglect your own. A client will lose confidence in your consulting abilities if they discover your own accounts do not reflect your business, such as engagement and frequency of posts. Social media is both a positive and negative place. You may encounter a marketing campaign backfiring and vulgar comments.
5. Personal Trainer
Diet and exercise are the two components of maintaining a healthy lifestyle. While there are numerous health trends and fads, nothing can replace the benefits of exercise. If you have a passion for fitness, becoming a licensed trainer is the best way to make money by doing what you love. Through a personal trainer license, you can do one-on-one training sessions at a place of residence, instruct group sessions, and open your own fitness studio. 
Pros:
Starting your own personal training business allows you to stay fit. Clients who hire personal trainers for a long-term duration tend to be financially well-off. 
Cons:
It is typically required to become recertified every one to two years. Anytime people are physically active there is a chance of injury. You will need excellent liability insurance in the case of an injury, especially inside of a private residence. 
Final Thoughts
Your small business should reflect who you are and fill a demand in your niche. Launching a small business requires some sacrifices. It takes time, effort, and skill to start and maintain. While there is no shortage of small business ideas, only some will drive profits and always be in demand.