Project management tools are essential for most businesses to drive productivity and inter-departmental cohesion and encourage timely workflow processes. However, selecting the right project management tool for the job can be expensive and stressful. This article will review two of the most popular tools on the market: Trello and Asana.
Trello and Asana are popular project management tools that help teams collaborate more effectively. They share many features, such as the ability to create tasks, assign them to team members, and track the progress of multiple projects. However, notable differences in their features and user interfaces may make one more suitable for your specific needs.
Trello: Main Features 
Boards, lists, and cards: Trello uses a card-based system known as Kanban boards, which allow you to visualize your work as it progresses through various stages. Each card represents a task or project item, and they can be moved between columns as work is completed, assigned, or modified. Cards can be tagged with labels, assigned to team members, and include attachments or comments. This visually-rich approach is ideal for teams that prefer a more flexible, drag-and-drop organization style. The design and features of the program are also very aesthetically pleasing for users.
Collaboration: Trello offers real-time collaboration features that enable team members to communicate, add comments, mention teammates, and share files quickly, making collaboration seamless and organized.
Customizable labels and tags: Users can create customizable labels and tags for categorizing cards by priority, progress stages, or other custom criteria to improve organization and task management. One of the main benefits of Trello is offering the capability of flagging tags by urgency or pointing out issues that could lead to workflow and deliverable delay.
Checklists: The checklist feature allows users to break tasks into smaller action items with assigned due dates. This promotes better planning while ensuring that details aren't missed.
Integrations: Trello supports integration with various third-party applications such as Google Drive, Slack, Jira, and more to streamline tasks by syncing data across multiple platforms and increasing overall productivity.
Butler: One of the best features of Trello is the butler feature which is an automation feature that can be set with rules. You can set automatic follow-ups, reminders, and recurring actions easily!
Asana: Main Features 
Task management: Asana allows users to create, assign, and track tasks, making it easy to prioritize work and stay organized throughout the project lifecycle.
Timeline: Using Asana's timeline feature, users can visualize project progress and deadlines. It helps teams map work, plan task dependencies, and ensure a smooth project flow.
Collaboration: Asana enables team collaboration by allowing users to comment on tasks, share files, and communicate in real-time. This helps keep everyone on the same page and enables efficient communication and streamlining of deliverables and workflow.
Custom workflows: Asana supports custom workflows tailored to an organization's processes and preferences. Users can choose from various templates or create their own unique workflow to streamline their work.
Integrations: Asana offers various app integrations with popular tools like Slack, Zapier, and Google Drive. This allows team collaboration with essential tools they already use, ensuring seamless productivity across different platforms.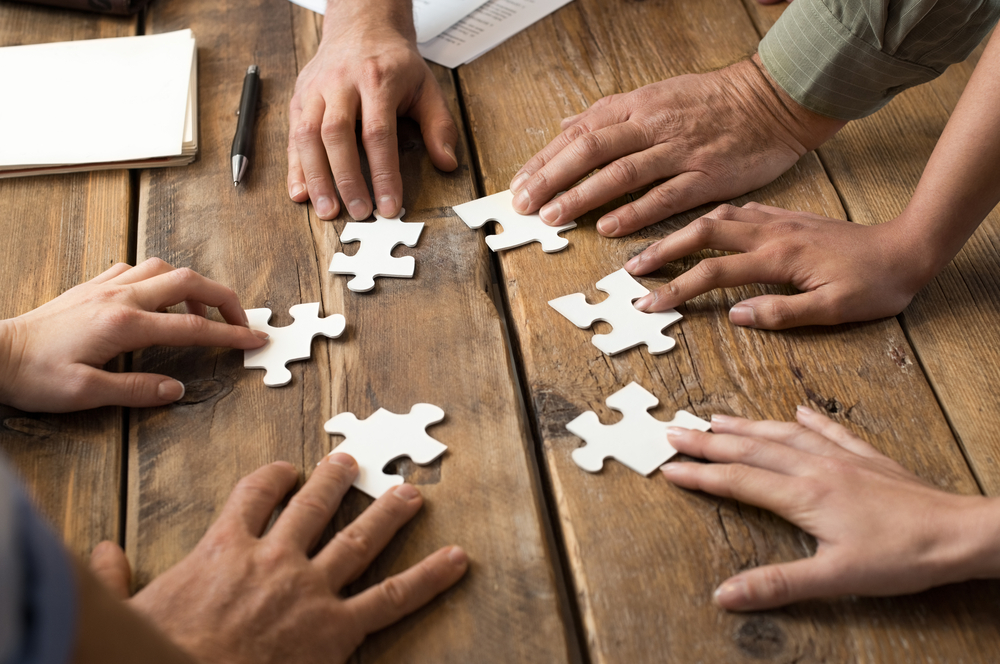 Which Tool Is Right for Your Needs?
Asana takes a more traditional approach to project management, with list-based individual tasks that can be organized into multiple projects and sections. Tasks can be grouped into hierarchies using subtasks, allocated due dates, or ranked by priorities. Like Trello, Asana users can assign individual tasks, add attachments, and comment on items. However, Asana provides more advanced features like custom fields and timeline views that help with more complex project planning. Reviewers shared that Asana suits larger teams, with Trello being a better fit for a smaller team and company.
Regarding cost, Trello and Asana each offer a free plan with limitations on features and team member counts. Each paid plan provides additional features, like priority customer support and increased storage limits. Pricing for these paid plans varies but is generally quite competitive. Trello premium and Asana premium are also available.
Integration with other tools is another important consideration. Both Trello and Asana offer integrations with popular applications like Slack, Google Drive, and GitHub. However, Asana tends to offer slightly more native integrations overall than Trello – however, this difference is slight, and they are often updated.
Trello and Asana offer robust project management solutions for collaborative teams; their choice primarily concerns personal preference and specific use cases. Trello's Kanban-style boards may be the better fit if your team prefers a visual representation and a more flexible approach. On the other hand, if your projects require a more structured, task-focused system with advanced planning capabilities, Asana is likely the better choice.
When comparing the two, consider the size of your team and the project's complexity. Trello's simplicity makes it easy to use and understand, perfect for a small team with less complex projects. However, if you are working on a larger team or a more complex project, Asana's additional features may be necessary to stay organized.
FAQs

Which tool is better for small businesses and freelancers?
Both Asana and Trello have free versions of their tools with limited capabilities, but they might serve the needs of a small company or freelancer without paying subscription fees. Should you have a lower overhead to spend on tools, unlike a large corporation, try both tools' free versions and make an informed decision about your project management needs and budget.
Which tool is better suited for large businesses and enterprises?
Both tools are appropriate for a large-scale business environment. But, overall, Asana has a more detailed workflow process, including subtasks and commenting capabilities, and also includes visual tracking, which would be better suited to a more complex project.
Which tool is better for task management?
Due to some of the reasons outlined in the question above, Asana has a greater capacity for complex project management needs and tracking.
Can Trello and Asana be integrated with other tools and applications?
Both tools can be integrated with a wide range of tools and applications. Asana and Trello can be integrated with Google Drive and Slack. It is best to refer to their specs for specific applications to ensure that your preferred application is included.
Can Trello and Asana be used for agile project management?
"Agile project management" aims to cut down on paperwork and emails and focus on real-time collaboration between colleagues. Both Asana and Trello are designed to assist teams in collaborating on projects in real-time rather than through the exchange of emails, documentation, and endless conference calls. Life note-taking boards and workflows are the focus of both applications, with a significant emphasis on collaboration.
Is Trello or Asana better for remote teams?
Most companies, post-COVID, have moved into a hybrid structure with employees working 100% or on some flexible remote schedule vs. a physical office. Instead of a traditional office set-up, both tools are excellent for remote workers to collaborate easily.