As a small business owner, you're the person most interested in getting the word out there about your business while remaining on a budget. I know the drill – you're looking for high-quality, relevant content for your customers, and you want to keep your budget tight while you're at it. The good news: your digital marketing efforts don't have to cost your last dime. By putting your money into the right digital marketing services at an opportune time, you can be a shining example of growing a small business to a large business, all while keeping your mission at the heart of the matter.
Some advantages of using digital marketing services: boosting your revenue, attracting leads who will turn into loyal customers, and widespread brand awareness. Here, we'll talk about some of our favourite digital marketing services, starting with the beginner-friendly, and growing into the more complex.
Website Design
First and foremost, let's talk about your website. The moment that a new, searching customer comes to your website is a make-or-break one – they will either be curious and want to learn more about your business, or they will become disinterested, and move on to a direct competitor. This is your first impression, and the view that your customer has on your brand is developed right then and there. Since we all know how important first impressions are, we suggest building a clean, easy-to-navigate user interface – remember, simple and intuitive are the key here.
Another important piece on your website is this: keep search engine optimization (SEO) tactics top of mind when building out your design. Using business and industry-related words will boost your website's visibility when keywords are looked up in search engines like Google and Yahoo. We all know the importance of search engines to our everyday lives, and the higher the placement of your business in search engine results, the more likely you are to have new leads visit your page.
Social Media Marketing
When it comes to your social media presence, time is of the essence. Your social media page allows you to connect with your customers, grow brand awareness, and boost your sales – you might agree, it sounds pretty important. If you're looking to engage with your customers, and learn more about them and their needs, your social media page will be your new favourite tool.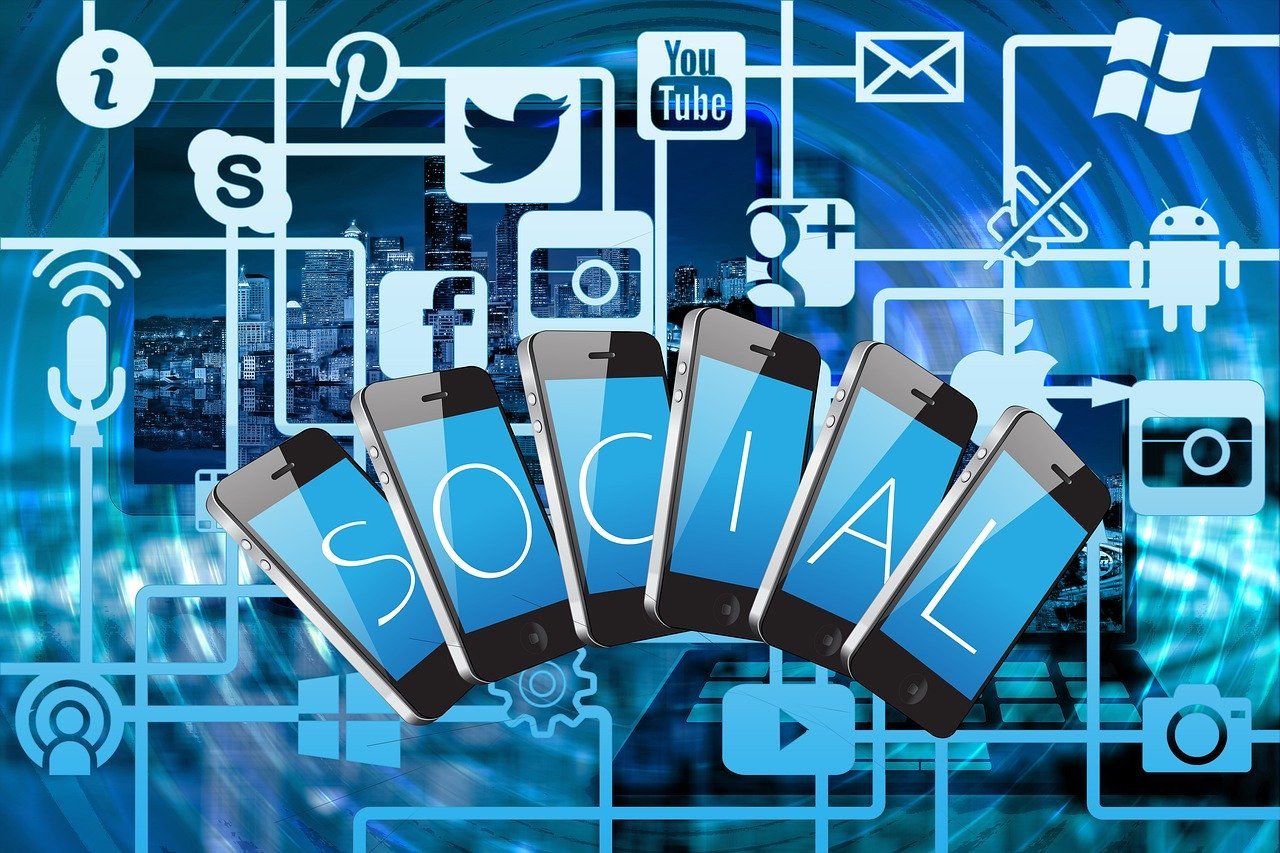 If you're just starting to dip your toes into social media for your business, start with the platform you're most familiar with between our favourites: Twitter, Facebook, Instagram, Pinterest, and YouTube. Starting small is perfectly fine – this is a marathon, not a sprint. With business growth in mind, know that ultimately, the more of these platforms that you're using, the more likely a lead is to stumble upon your business.
Connecting with your customer is a key first step in establishing brand loyalty, and using social media platforms, you can make this connection, so your business is on their mind the next time they're searching. Establishing this brand awareness is critical to your small business' growth. I suggest hiring a social media strategist, or diving deep into your own research – establishing a bulletproof strategy will help your brand get recognized, and over time, your customer will begin to feel connected to the business/brand itself.
Content Marketing
As you become content with your web design and social media management, it's time to look into the benefits of content marketing. At one point, content marketing would have been a nice-to-have, but over time, it's developed into a necessity in growing your business into the next big thing. Content marketing has altered what customers expect of the brands they associate with and support. Customers want to put money into brands that are purpose-driven, and not just focused on creating a product and making money off of it. The content marketing efforts that you engage in will allow your customer to know what your business is all about, and if you market strategically, potential customers will consume the content you put out, and will make the decision to support you based on that. Not only will you gain new customers organically, if done right, you'll be supporting your own search engine optimization tactics in a big way. The more content you put out on the dot com, the more pages Google will index, and show users search engine results that bring them to your website.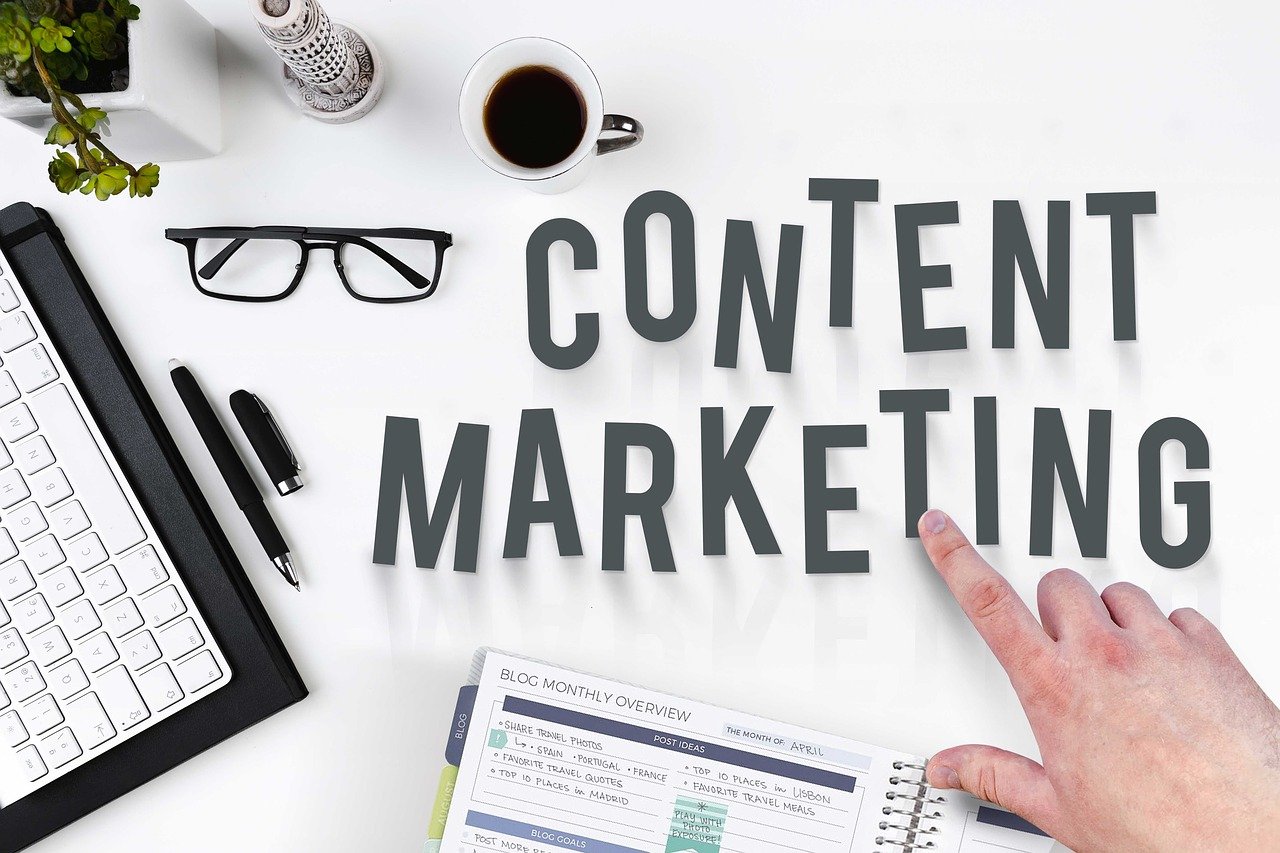 Ready to dip your toes and create some content? Try starting a blog. Remember that the content you create doesn't necessarily need to have anything to do with selling your product. The information you put out simply needs to provide value – that right there is how brand loyalty is created.
Search Engine Optimization
This is the perfect service to land on, as the three points we've made so far all support SEO. SEO is defined as "the practice of increasing the quantity and quality of traffic to your website through organic search engine results" (Moz Inc, 2019). Importantly, SEO drives valuable traffic to your website, which supports brand awareness, recognition, and leads to sales. The key thing here is that if your other marketing efforts are strategized with SEO in mind, then you'll be doing it right.

Finding a digital marketing service that works for your business doesn't have to be complex or difficult, but it does need to be strategic. Keep the thoughts you learned here in mind, and you'll be well on your way to digital marketing your business like a pro. Beginning with your web design, adding on a solid social media presence, creating and curating content, and finally having SEO work for you, will be critical steps in building your brand recognition, awareness, and relationship with your customers. With these things, you're well on your way to being a savvy and successful small business owner.